Macau's gross gaming revenue falls 33 percent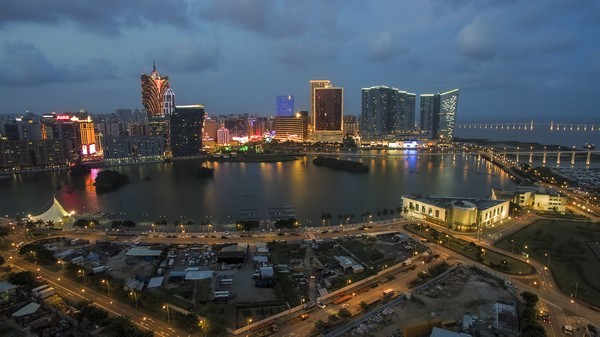 Macau's gross gaming revenue in September fell 33 percent year-on-year to 17.13 billion patacas (2.2 billion U.S. dollars), according to the latest figures from the industry regulator, the city's Gaming Inspection and Coordination Bureau.
The industry suffered the 16th consecutive monthly income decrease, but the drop narrowed by 2.5 percent from August, the figure indicated.
Macau generated 176 billion patacas (22 billion U.S. dollars) from casinos for the past eight months, a decline of 36.2 percent compared with the same period a year before.
Macau has seen a noticeable drop in gaming revenues since last June, with its gross domestic product shrinking by about a quarter in the first half of the year.
The government has implemented an austerity plan in early September as the monthly gaming revenue dipped below the "red line " of 20 billion patacas (2.48 billion U.S. dollars) which was stipulated in 2015 Budget Amendment Law.
(macaunews/Xinhua)