Fewer Macau youths gamble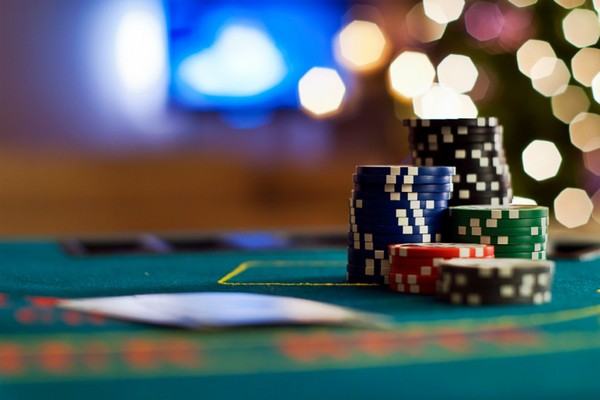 A survey conducted by the Bosco Youth Service Network (BYS) between September and December last year shows that 34.3 percent of the surveyed youths aged 14 to 21 gambled last year, down from 48 percent a year ago.
The survey also reveals that 1.5 percent of local youths display symptoms of gambling disorders, a 1.5 percentage points decrease compared with the 2014 findings. However, the survey also shows that 23 percent of the respondents are potential gambling addicts, a year-on-year increase of about 6 percentage points.
The results were announced on Wednesday at the group's head office near Praça de Ponte e Horta. Vincent Yp Weng Keong, the Roman-Catholic organisation's administrative director, said the group surveyed 752 youths aged 14 to 21 on their attitude towards gambling. He said that 10 percent of those who gambled said that their parents were not aware of their gambling activities while 30.7 of their parents "appeared not to mind" whether they gamble or not.
"The roles of parents are extremely important in the prevention of gambling disorders. It is very clear that teenagers whose parents gamble themselves are much more likely to participate in gambling activities," Yp said, adding that it was a problem that many parents did not regard such activities like playing mahjong as gambling.
Mark Ng Chi Ho, an assistant professor at Hong Kong Shue Yan University, who was involved in the survey, said that card games are the most popular type of gambling (32.2 percent). This is followed by mahjong (24.2 percent), online gambling (8.2 percent) and sports betting (6.1 percent).
The academic also said that 24.5 percent of the respondents spent one to five hours per month gambling, while 11.4 percent spent six to 10 hours per month. Among those who said they gambled, most said that they spent less than 200 patacas each month on the activity, Ng pointed out.
Ng also said the survey showed that three percent of the respondents first got involved in gambling at the age of five or below, while 7.4 percent said they had gambled for the first time between the ages of six and eight.
Yp suggested that schools should pay close attention to the possible risk that football betting will very likely become one of local young people's most popular gambling activities this year, considering the one-month UEFA Euro 2016 tournament which begins on June 10.
(Macaunews/macaupost)