Formula E will have positive impact in Macau Grand Prix
The president of the Sports Bureau Pun Weng Kun believes that Hong Kong's recent FIA Formula E race will have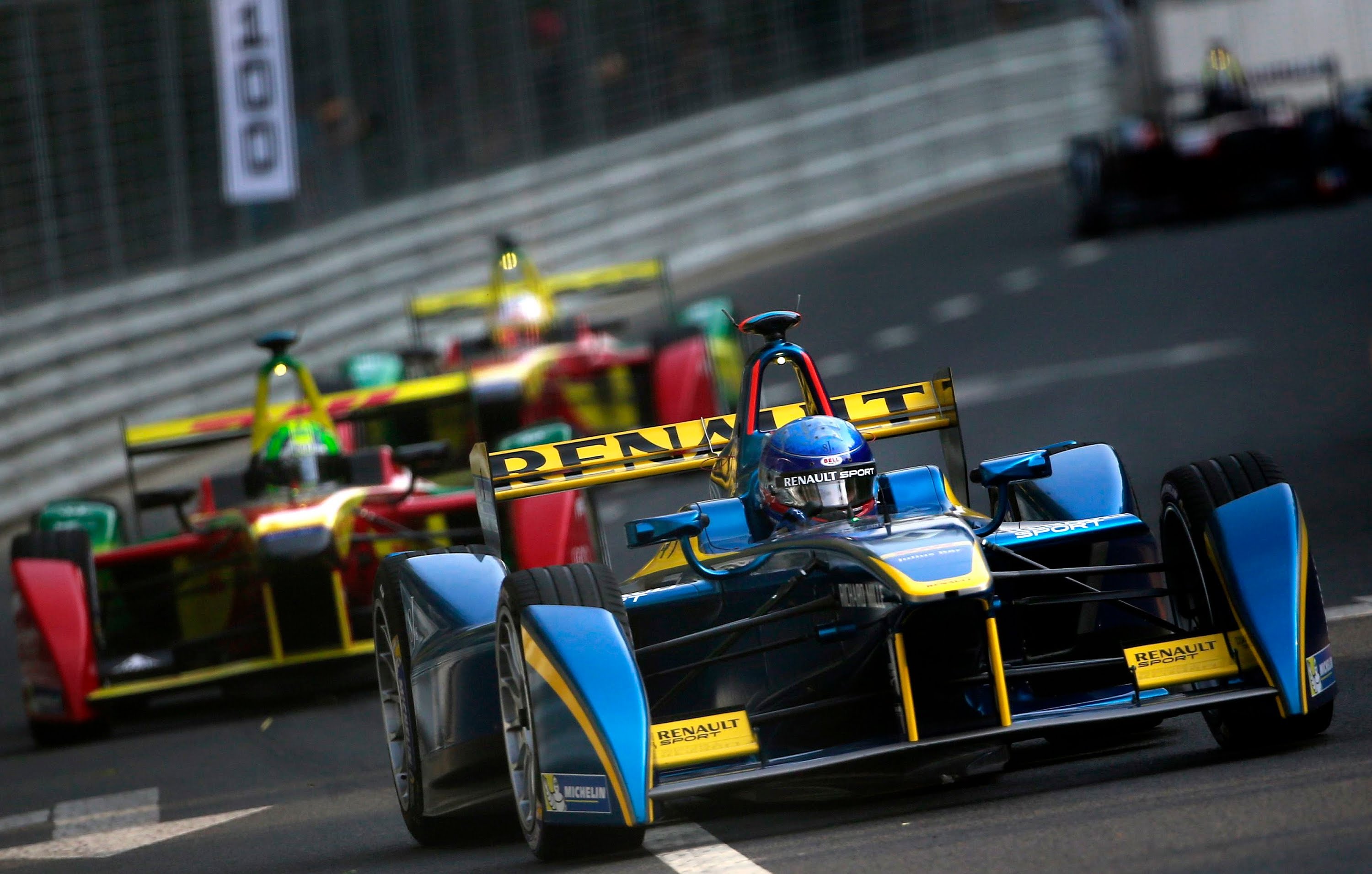 The president of the Sports Bureau Pun Weng Kun believes that Hong Kong's recent FIA Formula E race will have a positive influence on the Macau Grand Prix.
"I think it is a good thing that the neighboring region is organizing a car race. It will generate more interest from people," he told the media at the Macau Grand Prix blessing ceremony which took place on Wednesday at the Macau Grand Prix Building.
Pun believes that Hong Kong Formula E will only serve to enhance the Macau Grand Prix atmosphere. "Whether it is local residents or tourists, they will be more interested to come watch the race," Pun pointed out.
He explained that the Hong Kong Formula E and the Macau Grand Prix are two different types of car race. "I believe that race fans will understand that [they are different]," acknowledged Pun. "I believe that a big portion of car race fans will still choose to come to Macau for the Grand Prix."
According to Pun, the authorities are facilitating a smooth preparation for the local race to be held at the famed Guia Circuit. This year's budget for the event amounts to MOP200 million, the same as last year.
Tickets for seats located at the Lisboa Corner are nearly sold out. The president expects that this year's sales of Grand Prix tickets will remain similar to those of last year.
"To date, ticket sales are similar to the ones in past years. For some particular zones, there are almost no tickets left," informed Pun.
Last year, the International Automobile Federation's World Touring Car Championship (WTCC) dropped from the local race calendar. "Macau Grand Prix has always been a popular car race in the world, and Macau is well-known for organizing the car race," said Pun.
He added, "many different races have been showing interest in organizing competitions in Macau, and many groups have also approached us in regard to organizing car races."
Pun advised that information concerning the participation of the WTCC in the 2017 Macau Grand Prix will be revealed before then.
The 63rd Macau Grand Prix will be held from  17th to 20th November.
The Formula 3 Macau Grand Prix will be a FIA Formula 3 World Cup race. The race will also feature the FIA GT World Cup for the second time.
Tickets are available for MOP50 for practice days on November 17 and 18. Ticket prices for race days on November 19 and 20 range from MOP130 to MOP550.
(Macau News / Macau Daily Times)