Macau Jockey Club hit with MOP 1.7 billion loss in 2020
Macau Jockey Club hit with MOP 1.7 billion loss in 2020

Link copied
Major loss is fourth in as many years. Macau Horse Racing company due to hold the concession until 2042.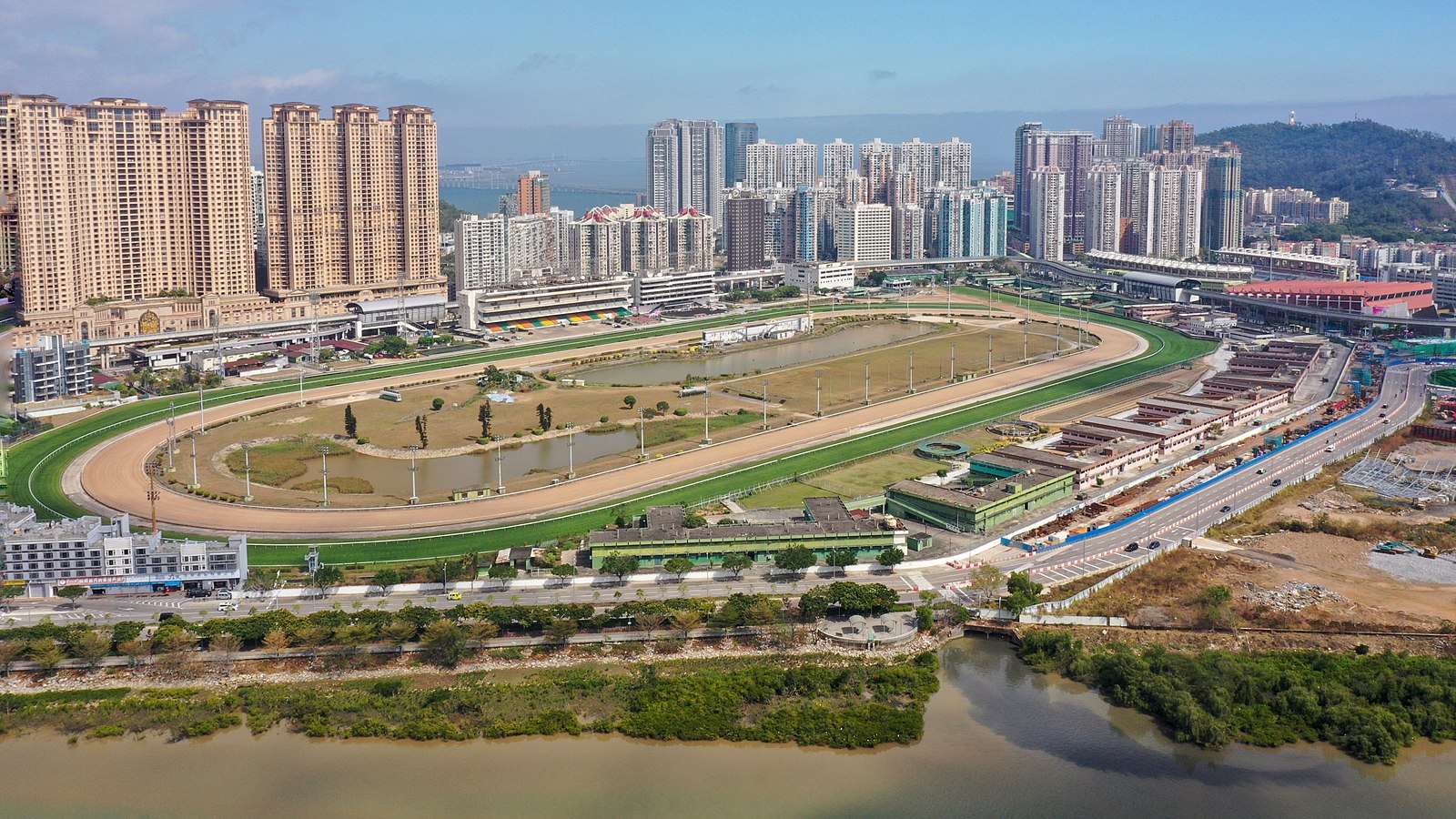 The company responsible for the Macau Jockey Club has reported MOP 1.7 billion (US$212.5 million) in retained losses in 2020, according to the financial report published today in the Macao Gazette.
The company's balance sheet published today, in Chinese, does not provide details on the profits and losses for 2020.
The deficit follows a MOP 1.5 billion loss in 2019, MOP 1.3 billion the year before, and MOP 4.1 billion in 2017.
The Macau Horse Racing Company, which holds the Macau Jockey Club concession, was given an extension of 24 years and six months in 2018.
In return, the company pledged to invest between MOP 3.5 billion and MOP 4.5 billion to develop the area, including the construction of two hotels, stables, a horse theme park and a riding school.
In a statement released last year the company said that "although the global economy is being impacted by the pandemic, the company is confident that after the situation settles down it will be able to again focus on increasing the number and quality of its horse races".
The statement also indicated that the company expected to obtain the necessary investment capital through bank loans and shareholders, with the full investment expected to be regained in 20 years.
The company capital remained at MOP 600 million in 2018.
Founded in 1980 as the Macau Trotting Club, the courser in Taipa has seating for 15,000 spectators. The main stables can house more than 1,000 horses.
The club premises also includes the Casino Macau Jockey Club.