Macao visitor arrivals rise 255 per cent in March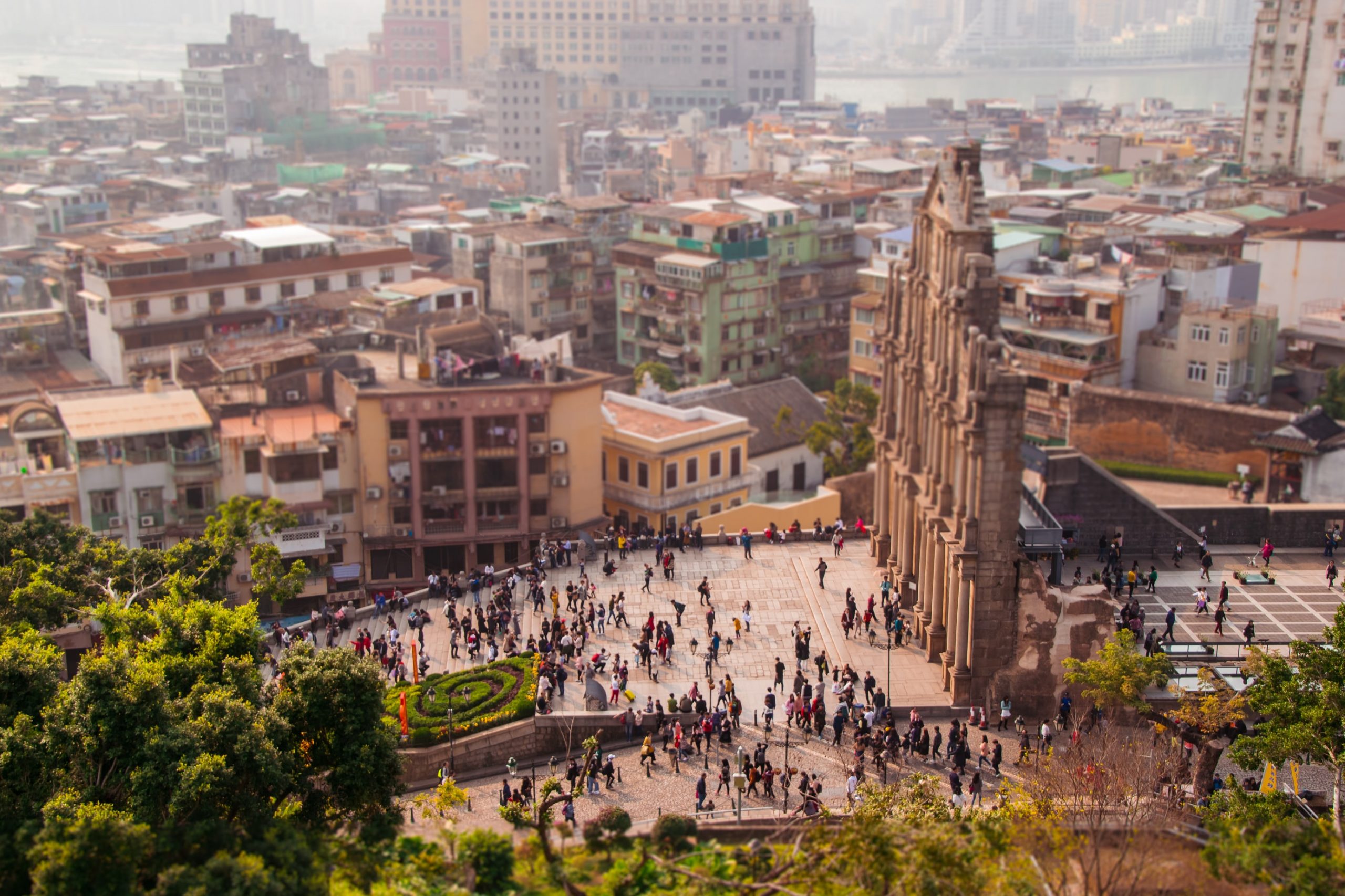 Macao's visitor arrivals rose by 255.4 per cent year-on-year to 754,541 last month, the Statistics and Census Bureau said yesterday.
The number of visitor arrivals in March grew by 76.7 per cent month-on-month while overnight visitors (404,936) and same-day visitors (349,605) soared by 221.6 per cent and 304.6 per cent year-on-year respectively.
Visitors' average length of stay shortened by 1.4 days year-on-year to 1.6 days, with that of overnight visitors (2.9 days) and same-day visitors (0.1 day) falling by 1.8 days and 0.1 day respectively.
Mainland visitors increased by 674.4 per cent year-on-year to 688,353, with those travelling under the Individual Visit Scheme (268,302) growing by 3,838 per cent. Visitors from the Greater Bay Area's nine cities totalled 388,094, of whom 48.5 per cent were Zhuhai residents. Last month recorded 58,953 visitors from Hong Kong and 7,183 from Taiwan, reported the Macau Post Daily.
Visitor arrivals by land in March jumped by 238 per cent year-on-year to 687,127, about 83 per cent of whom arrived via the Barrier Gate checkpoint. Visitor arrivals by air and by sea totalled 46,985 and 20,429 respectively.
In the first quarter, visitor arrivals declined by 46.0 per cent year-on-year to 1.7 million.