Government invests MOP 84 billion from financial reserve to counter Covid-19
Government invests MOP 84 billion from financial reserve to counter Covid-19

Link copied
Reserves remain strong despite substantial outlays, standing at MOP 616 billion at the end of last year.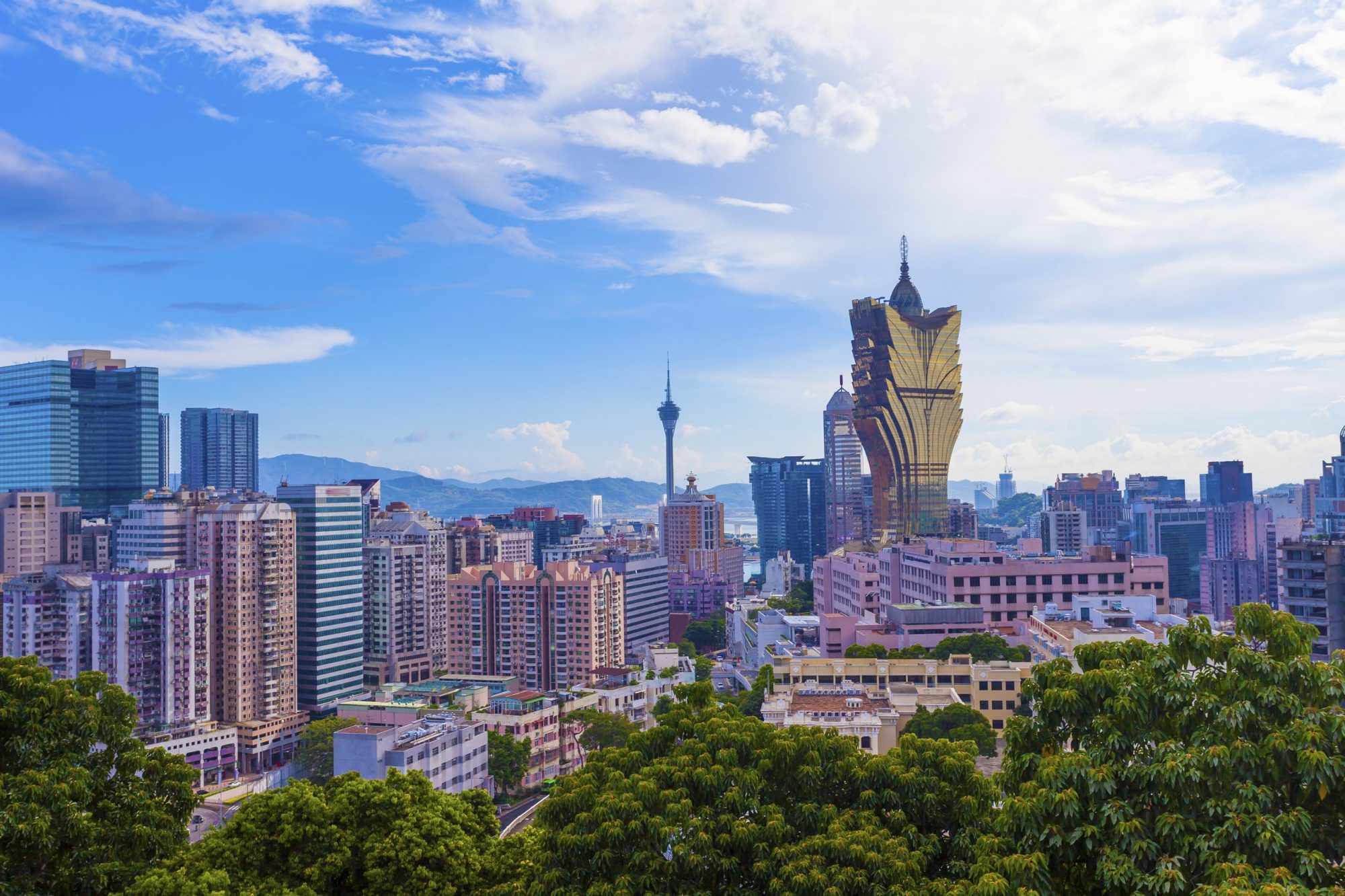 The government has paid out MOP 84.16 billion from the financial reserve to counter the reduction in revenue caused by the pandemic which took hold at the beginning of 2020.
To cover the budget deficits, the government spent more than 10 per cent of the financial reserve, which despite the crisis in the economy has continued to increase.
According to Radio Macao, in 2019 the reserve reached MOP 579 billion, rising the following year to MOP 616 billion and at the end of December 2021 it exceeded MOP 643 billion.
Profits from the last three years (30 billion in 2019, 31 billion in 2020 and 14 billion in 2021) almost cover the amount mobilised in budget changes (37.56 billion last year, and 46.6 billion in 2020).
In the budget proposal for 2022 presented last November, the government announced that in 2022 it would mobilise MOP 30.1 billion from the financial reserve.