Companies to receive MOP 19,968 for hiring unemployed residents this summer
Companies to receive MOP 19,968 for hiring unemployed residents this summer

Link copied
Government launches MOP 300 million scheme, running from June to August, to offset negative effects of Covid-19.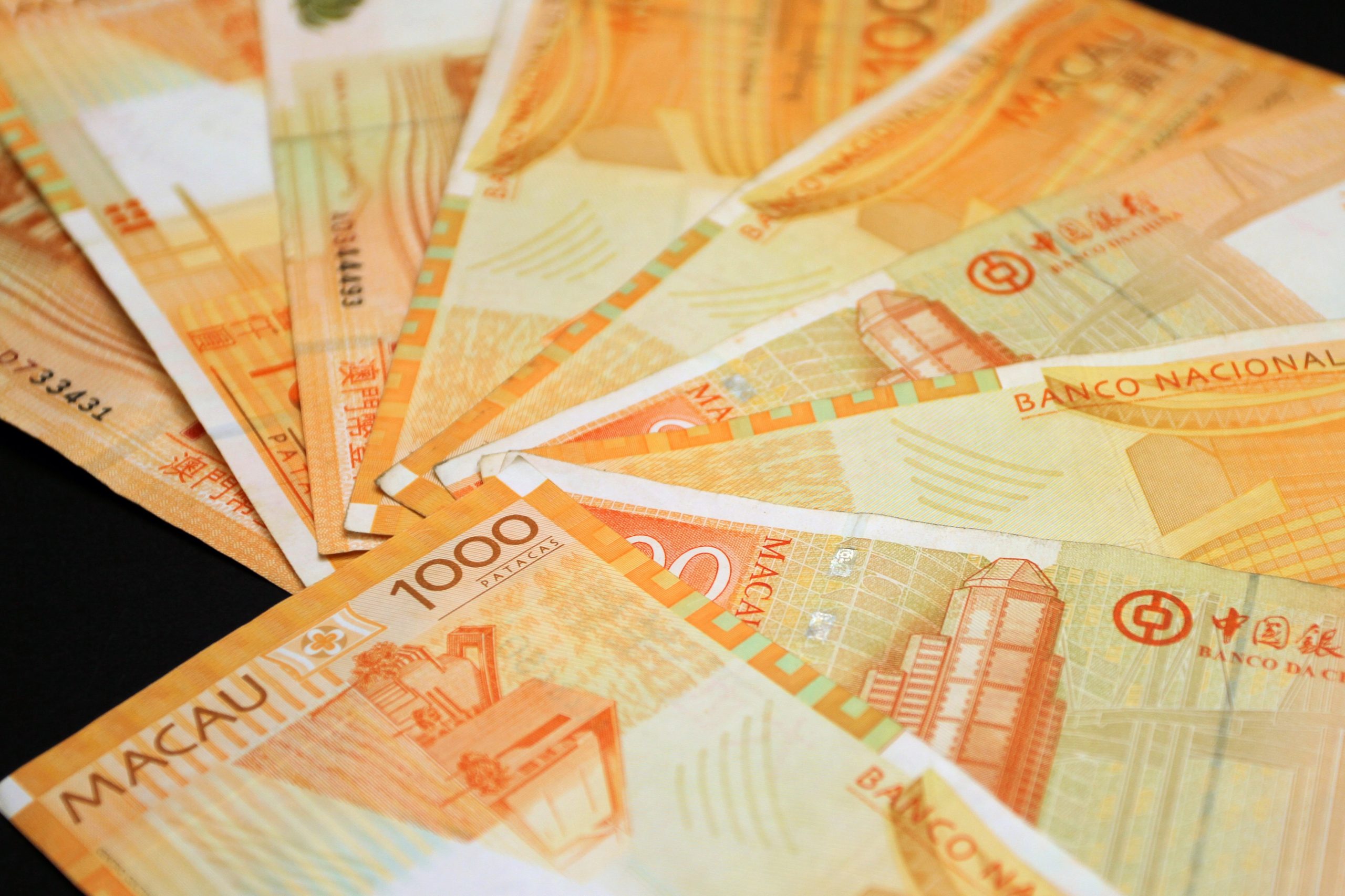 Companies who hire unemployed local residents within the next three months stand to get a MOP 19,968 subsidy for each new employee they take on.
Secretary for Administration and Justice André Cheong Weng Chon said employers who benefit from the measure must engage the newly hired residents for at least 12 months. In addition, the employers will not be allowed to tell the additionally hired workers to take unpaid leave during the first 12 months of their employment.
Cheong said that the measure, which is officially known as a provisional subsidy programme and expected to cost MOP 300 million, aims to encourage employers to hire jobless local residents during the Covid-19 pandemic. 
Government officials decided on the amount of MOP 19,968 as it represents six times half the official minimum wage of MOP 6,656.
Cheong noted on Friday that due to the impact of the Covid-19 pandemic on the local economy, many businesses have been facing challenges, and residents have been experiencing difficulties in their employment situation.
Cheong said that employers will have to hire unemployed residents between 1 June and 31 August to be eligible for the subsidy. The subsidy programme will have no maximum limit on the number of additionally hired unemployed residents, with the aim of encouraging employers to hire more of them, Cheong said.
The additionally hired employees must have been unemployed for at least 60 days before the commencement of their new job provided by the employers benefiting from the subsidy.
In addition to other minor restrictions, newly hired unemployed residents who are spouses of the respective employers will not be covered by the subsidy programme, The Macau Post Daily reported.