Centaline sees no further drop in housing prices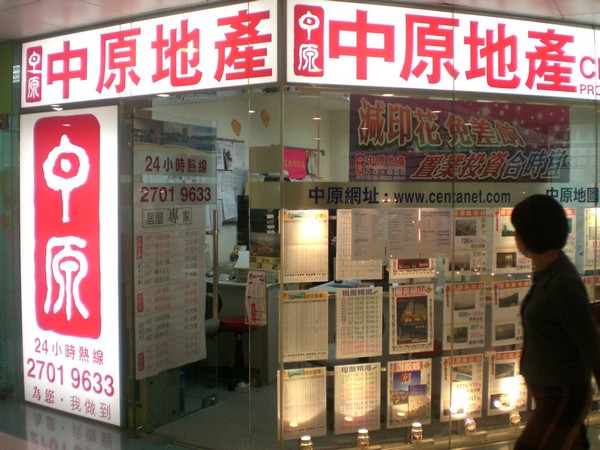 Sales and rental prices for shop units and office and industrial building spaces have continued to drop but housing prices will not go further down with prices returning to the level they were at the start of the year, Centaline (Macau) Property Agency Director Jacky Shek Pou Tak predicted on Tuesday.
Shek made the forecast during a property market quarterly review press conference held at the Hong Kong real estate agency's branch office at Macau Square. The company also said it was introducing a "Centa-Macau Climatic Index" that would give the public a clearer perspective of the city's property market.
"There won't be a big rebound [in housing prices] but we see that the drop is stabilising," Shek said.
According to the agency's statistics, the average housing price in July was HK$77,924 per square metre. The agency estimates that for the third quarter, the average price was about HK$79,000 per square metre, which would be similar to what it was in the first quarter of this year.
"Last year there were many first-time homeowners, but this year, we see a lot of homeowners who are taking advantage of the slowdown to trade in [their flats for a bigger one]," Shek said, pointing out that people can buy a two- to three-bedroom flat now at a price that could only buy a one-bedroom flat last year.
"I don't see there are more situations which would cause housing prices to drop further, unless there are major policy changes," Shek said, adding, "The [housing] prices now are at a very very reasonable level. Chances for prices to fall further are very narrow."
The agency's figures show that rental prices for shops in west Nape dropped 50 percent in the third quarter compared to the same period last year, while sale prices declined 16 percent.
Similarly, rental prices for retail spaces in tourist areas in Taipa and the city centre dropped 36 to 40 percent, while rental prices for office spaces in the third quarter dropped 11 percent in Nape and 22 percent in Nam Van compared to the same period last year. Rental prices for industrial building spaces dropped 13 percent from the second quarter, according to the agency.
(macaunews/macaupost)