British Virgin Islands poured MOP 210 million into Macao companies in Q4 2021
British Virgin Islands poured MOP 210 million into Macao companies in Q4 2021

Link copied
Share capital from mainland China totalled MOP 97 million, with more than a third coming from Guangdong province.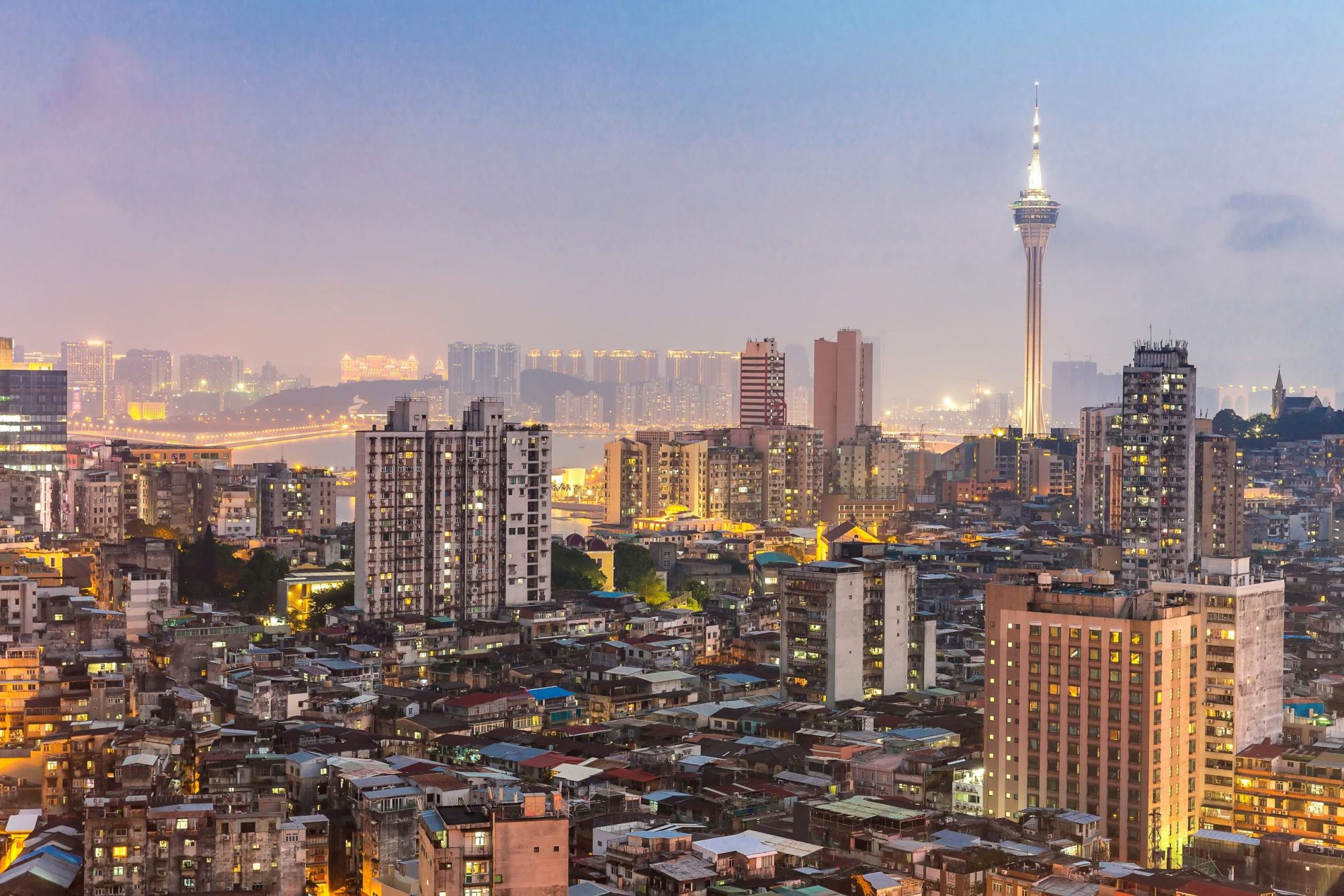 Macao incorporated 1,082 commercial companies in the fourth quarter of 2021, 455 fewer compared to the same period in 2020, according to data released today by the Statistics and Census Services.
The British Virgin Islands lead the list of investors with a total of MOP 210 million (US$26.2 million) followed by Macao with MOP 183 million (US$ 22.8 million).
Share capital from mainland China amounted to MOP 97 million (US$12.1 million), with Guangdong province contributing MOP 35 million (US$4.3 million). 
Some 719 companies were incorporated with partners just from Macao while 115 had partners from Macao and other countries or territories in their ranks.
Among the commercial companies incorporated between October and December of last year, 389 belonged to the wholesale and retail trade, while 257 were services companies, a reduction of 206 and 144 companies, respectively. 
In total, 5,434 companies were incorporated last year, 261 less than in 2020. The share capital of the incorporated companies totaled MOP 1.36 billion (US$179 million), up 123.9 per cent in annual terms. 
Last year, 828 companies were dissolved and the share capital of these companies reached MOP 370 million.