Macao Forum offers 1,000 BioNTech jabs per day
Macao Forum offers 1,000 BioNTech jabs per day

Link copied
Vaccination facility now provides both BioNTech and Sinopharm inoculations; 10,000 slots available every day in Macao.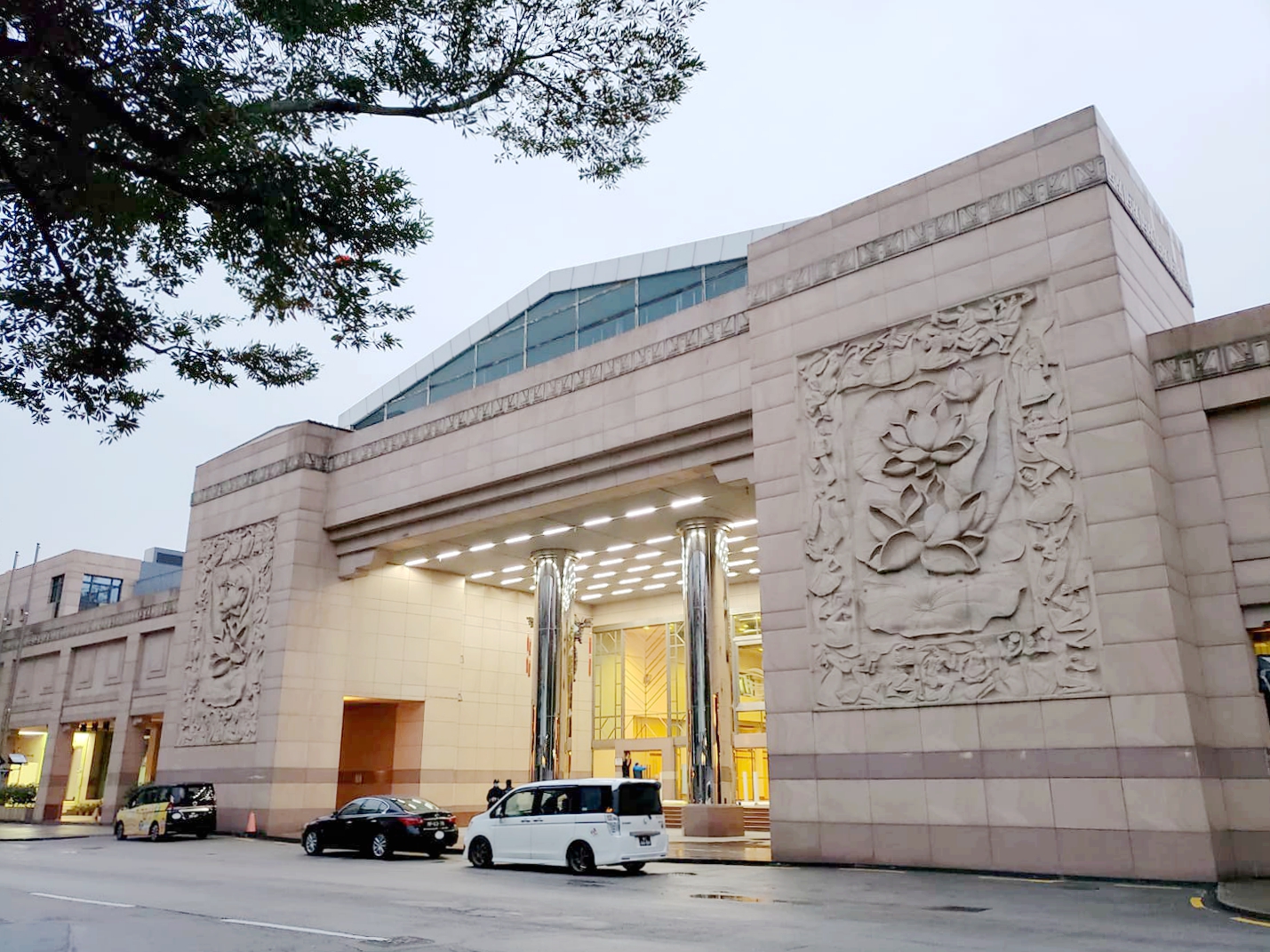 BioNTech inoculations are now available at the Covid-19 vaccination facility in the Macao Forum complex in Zape.
Macao Forum had only offered Sinopharm jabs since opening in May, but started to provide BioNTech shots on Saturday, according to a spokesman from the Novel Coronavirus Response and Coordination Centre.
Each day 1,000 places for BioNTech inoculations are available at Macao Forum, which opens from 9 am to 8:30 pm daily.
The spokesman said that the availability of BioNTech vaccinations at Macao Forum aims to encourage more residents to be inoculated against Covid-19.
More than 10,000 places for Covid-19 vaccinations are available per day at Macao's 18 regular inoculation facilities.
The spokesman also reaffirmed that in addition to places allocated to those who have made a Covid-19 vaccine appointment, walk-in places for inoculations are also "sufficiently available" at the city's various vaccination facilities.