Latest Covid-19 patient carries Alpha variant
Latest Covid-19 patient carries Alpha variant

Link copied
As doctors treat Macao's 52nd virus case, government says arrivals from Taiwan must undergo a week's self-health management after quarantine.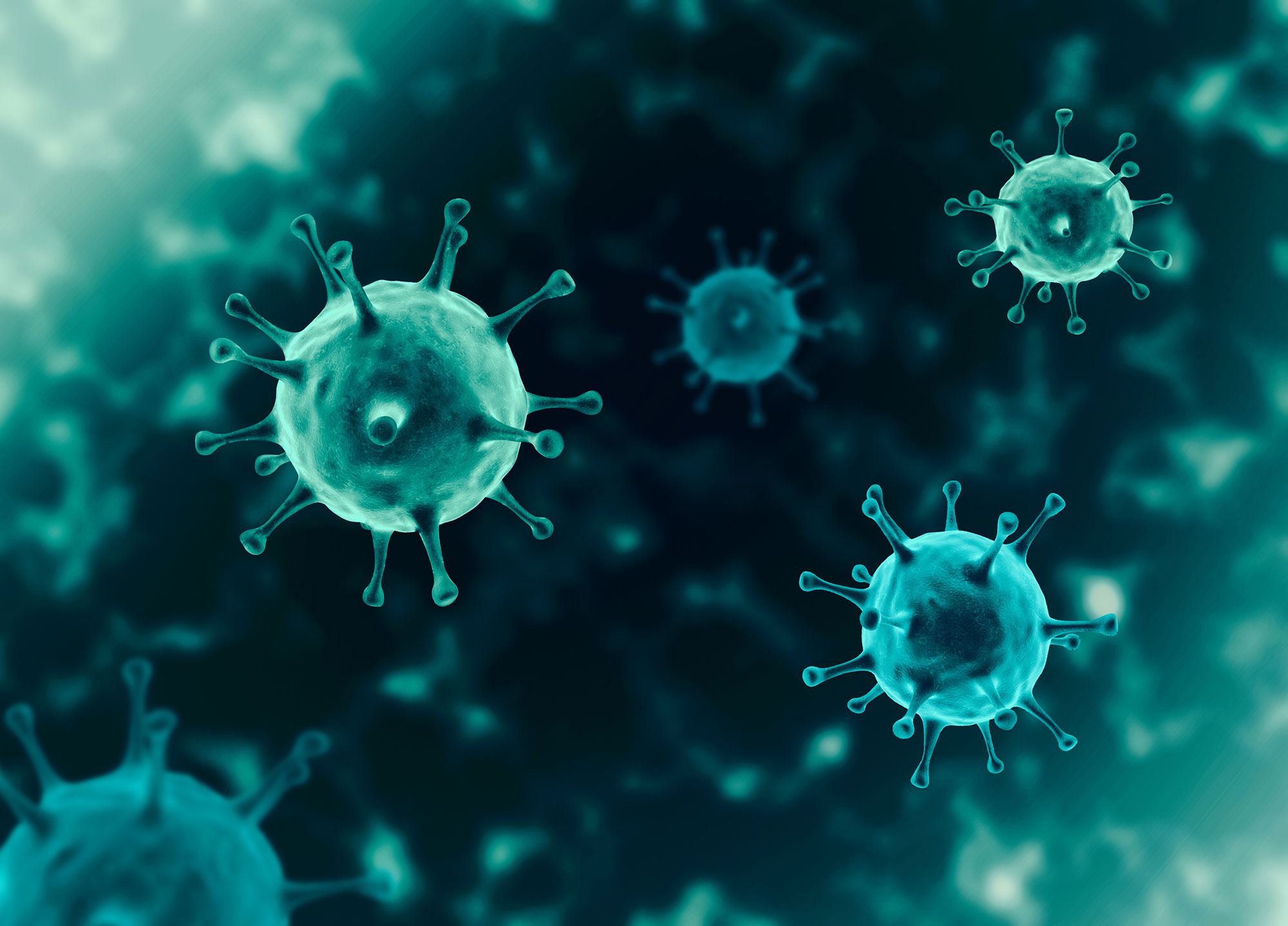 Macao's 52nd Vivid-19 case, which has been classified as imported, has been diagnosed with carrying the B.1.1.7 Alpha variant – the mutant strain that was first detected in the United Kingdom and which is more contagious than the original novel coronavirus.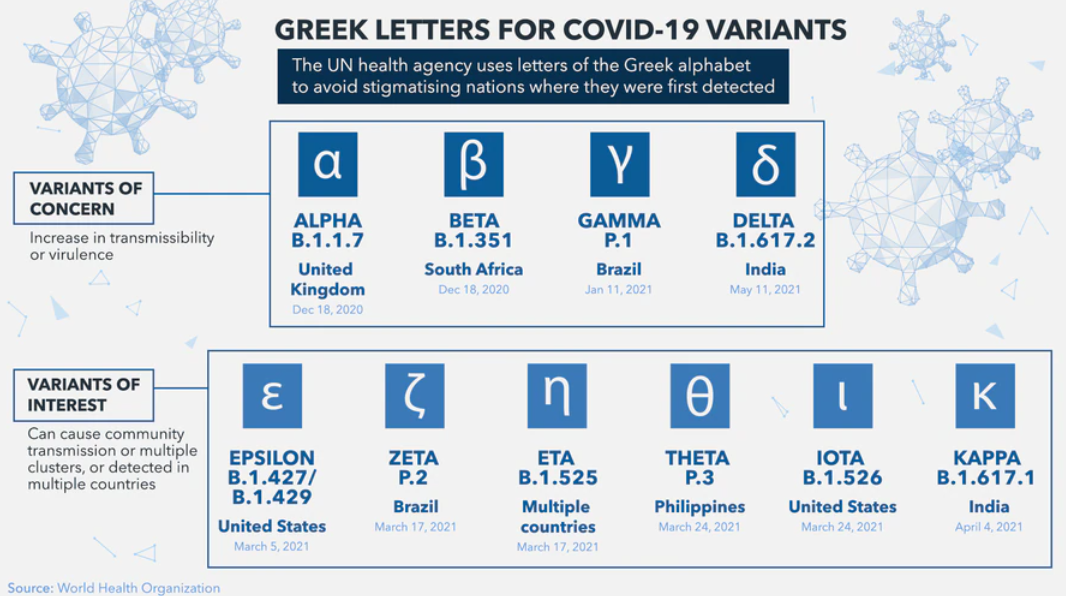 The patient is a 21-year-old local man studying in Taiwan who returned to Macao on Sunday last week, and is currently being treated in hospital, Tai Wa Hou, the Health Bureau's (SSM) vaccine coordinator announced.
In related news, the SSM's Control of Communicable Diseases and Surveillance of Diseases Department Coordinator Leong Iek Hou said that from today those who have completed their 21-day hotel quarantine in Macao after arriving from Taiwan are required to practise seven additional days of self-health management.
During the seven-day self-health management, according to Leong, their Macao Health Code will be yellow. It will return to green after completing the self-health management if they test negative for Covid-19 in a follow-up NAT which is carried out on the 27th day after they have entered Macao from Taiwan.
The Macao government extended its hotel quarantine period for arrivals from Taiwan from 14 to 21 days around the middle of last month. Previously, those who had completed their 21-day quarantine in Macao after arriving from Taiwan were not required to practise self-health management.