Hong Kong reports 1,347 new Covid-19 cases
Hong Kong reports 1,347 new Covid-19 cases

Link copied
Most infections Omicron variant; three-year-old girl and trio of over-80s in critical condition; authorities stream hospital admission process.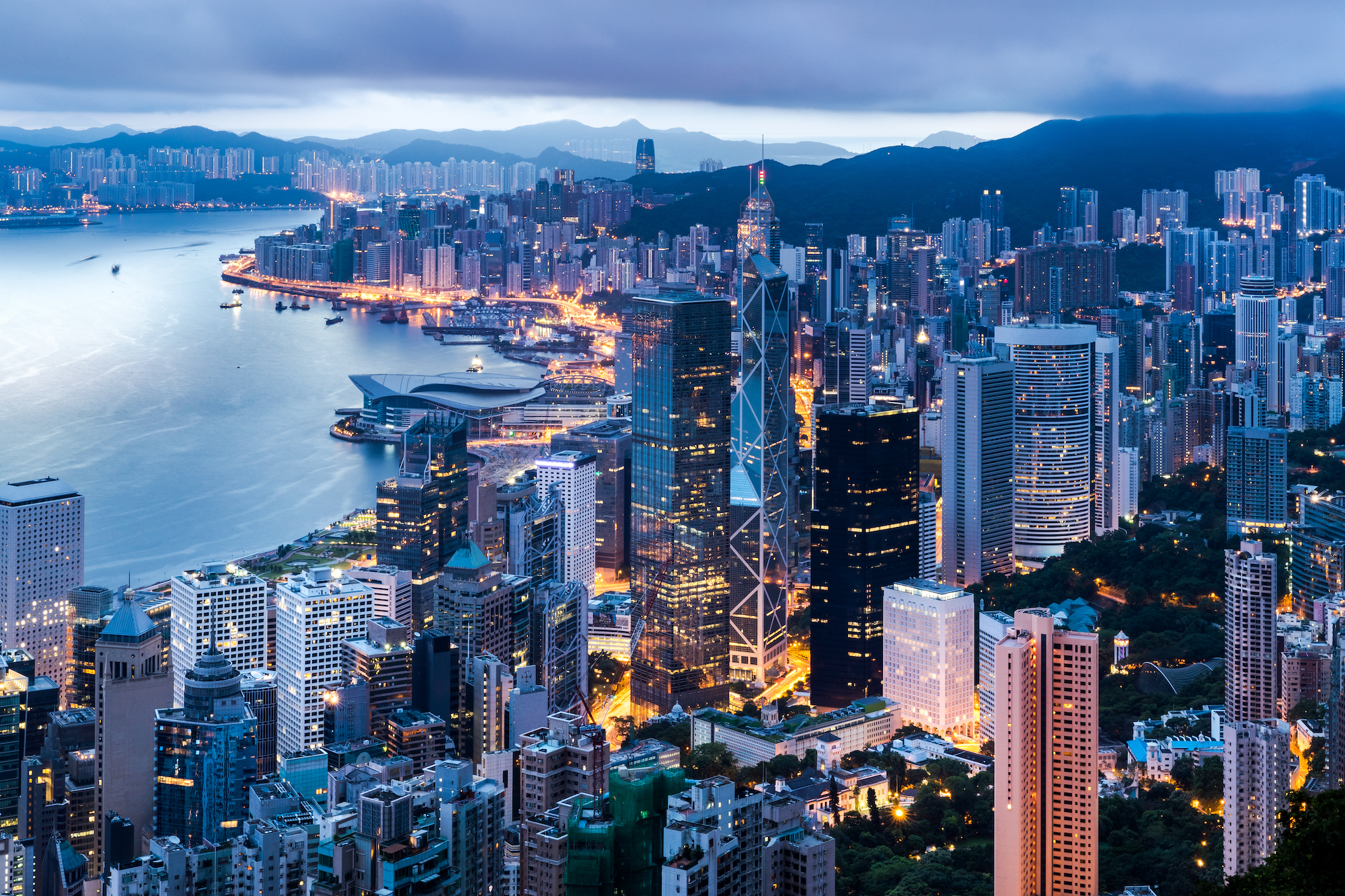 Hong Kong's health authorities reported 1,347 new Covid-19 cases on Sunday as they announced that three types of patients will have priority in hospital admission, to help cope with a surge in infections that's putting a strain on resources.
The authorities also announced about 2,000 preliminary positive cases.
Sunday's tally is a slight drop from the previous day's. Only two of the latest confirmed cases were imported, while most of the infections involved the Omicron variant.
Suspected outbreaks have been identified at more elderly care homes, resulting in additional staff and residents being sent into quarantine.
In addition, around 40 Hospital Authority employees tested positive for Covid-19.
Three male patients in their 80s and 90s, as well as a three-year-old girl who tested preliminary positive, were in critical condition.
The girl was admitted to Prince of Wales Hospital on Saturday before being sent to the paediatric intensive care unit of the Children's Hospital as her condition worsened.
Dr Chuang Shuk-kwan from the Centre for Protection said there has been a spike in infections among children in the fifth wave, with around 4 per cent of patients aged 4 or younger.
The Hospital Authority's (HA) chief manager, Larry Lee Lap-yip, said the HA was adjusting its Covid-19 response to prioritise hospitalising three types of patients, namely the elderly, children and those in serious condition.
"We would try to reserve hospital beds, and also some of the beds in the North Lantau [Hospital] Hong Kong Infection Control Centre, and try to make sure patients can be admitted in due course," he said.
As for individuals who are in stable condition and with milder symptoms, Lee called on them to stay home and be patient while awaiting treatment.
As of yesterday, Hong Kong's Covid-19 tally stood at 21,633, including 219 deaths, reported The Macau Post Daily.