Another grandson of Covid-infected taxi driver also positive
Another grandson of Covid-infected taxi driver also positive

Link copied
Seventeen-year-old Macao resident, previously listed as core close contact, tested negative twice yesterday before testing positive for Covid-19 today.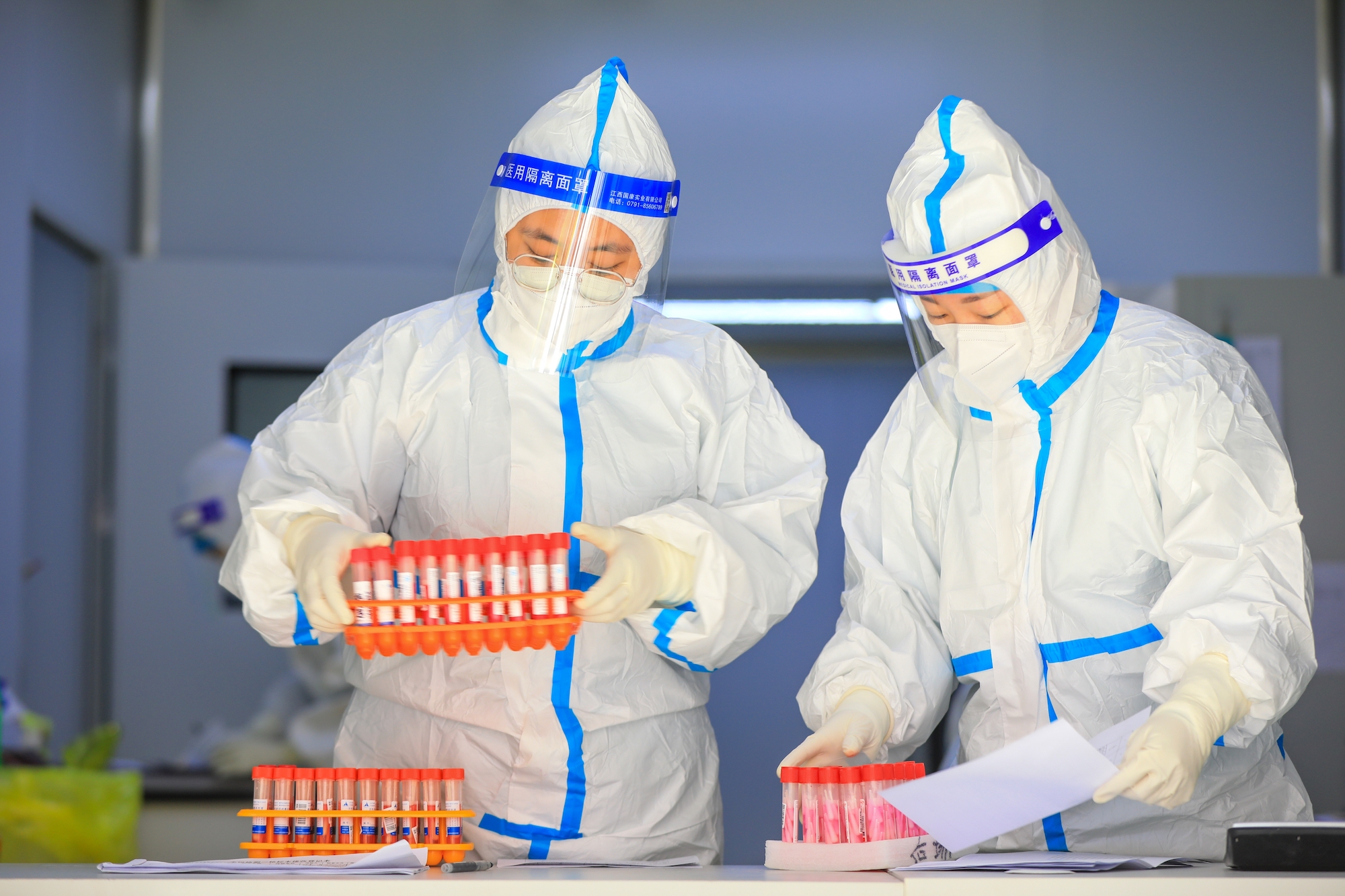 A 17-year-old male Macao resident – another grandson of the 74-year-old local taxi driver who tested positive for Covid-19 yesterday – has also tested positive, the Novel Coronavirus Response and Coordination Centre announced today. 
The case, which was detected under medical observation, has been classified as "related to an imported case". 
He was previously listed as a core close contact and was taken in yesterday for medical observation. His first two nucleic acid test (NAT) results were negative but he began to feel slight "throat discomfort" this morning, after which another NAT result of his returned positive, according to the Centre. 
He has meanwhile been transferred to the Public Health Clinical Centre in Coloane for medical isolation and treatment. 
The teenager lives with his grandfather, the taxi driver, whose other grandson – a 14-year-old Pui Ching Middle School student – and two other family members also tested positive for Covid-19 yesterday. 
The Centre did not mention whether the two boys were brothers or cousins but pointed out that the risk of community transmission from this case is low as it was detected under controlled medical observation.