Macao set to get 5G by end March or earlier next year
Macao set to get 5G by end March or earlier next year

Link copied
Two licences may be granted if bidders – CTM and China Telecom – meet criteria; government concerned to make new services more affordable.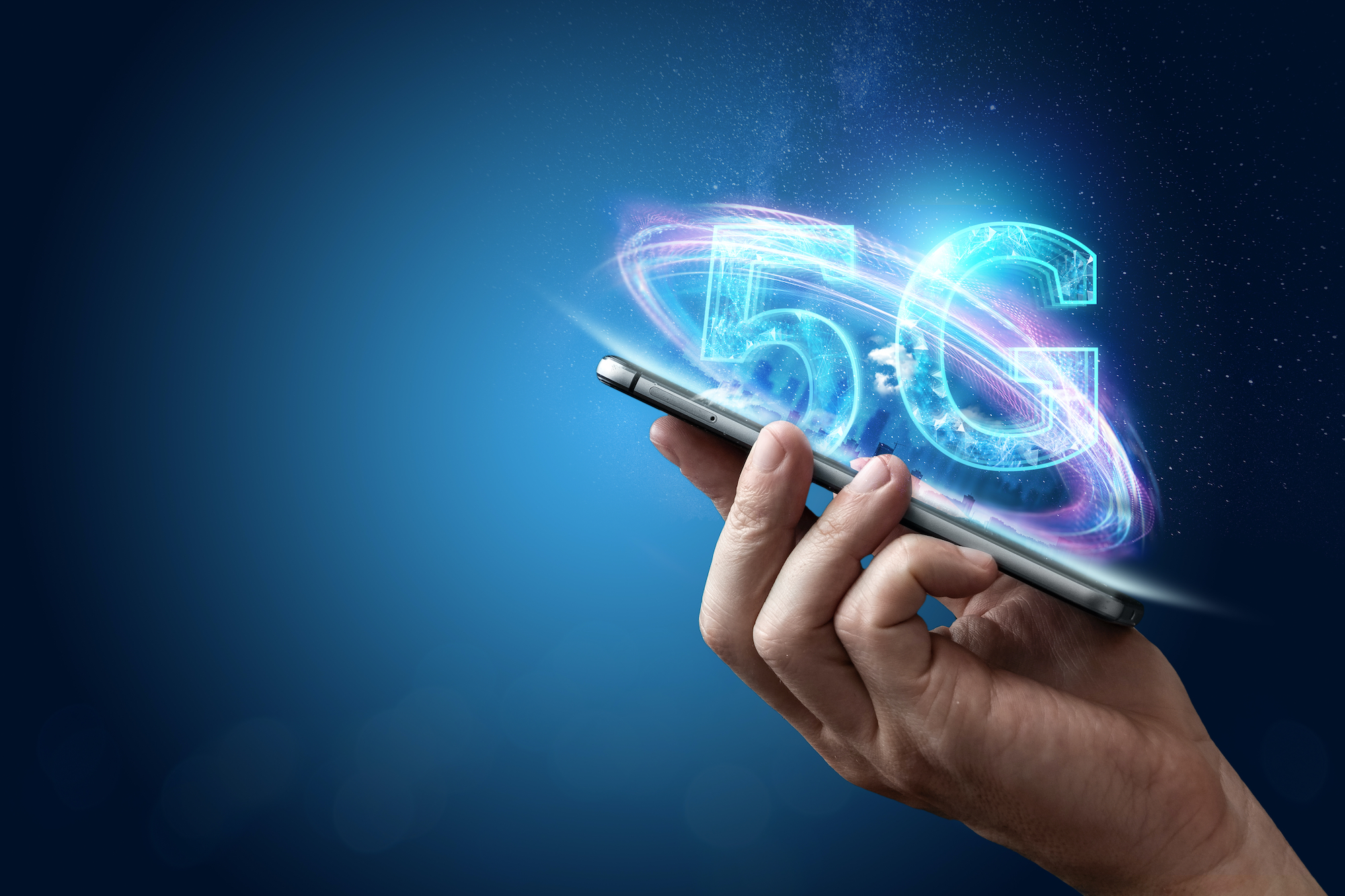 Macao's 5G services are expected to be available in the first quarter of next year or even earlier, Post and Telecommunications Bureau (CTT) Director Lau Wai Meng announced last Friday.
The government received two bids for 5G licences before the tender's submission deadline on 12 August from CTM and China Telecom, which are both among the city's current four telecom operators running 4G services.
The two bids were unsealed by CTT officials on 15 August. Both were accepted.
The government's tender of 5G licences was launched on 30 June. Initially, the government's tender was up to four 5G licences.
Lau reaffirmed that the government is now assessing the two bids and is expected to announce its decision by the end of this year. Lau underlined that the government would grant two 5G licences if it concludes that both bids meet the officially required criteria and standards.
Lau said that if the government is able to grant one or two 5G licences before the end of this year, the respective operator or operators can be expected to be able to start their 5G services in the first quarter of next year or even earlier.
Friday's briefing at Government Headquarters was about the government's amendments to its by-law on licence fees and fines concerning the city's radio-electric services. According to the briefing, which was also attended by Secretary for Administration and Justice André Cheong Weng Chon, the amendments aim to enable the city's future 5G services to be more affordable, The Macau Post Daily reported.