Trio masquerading as deliverymen steal handbags worth HK$800,000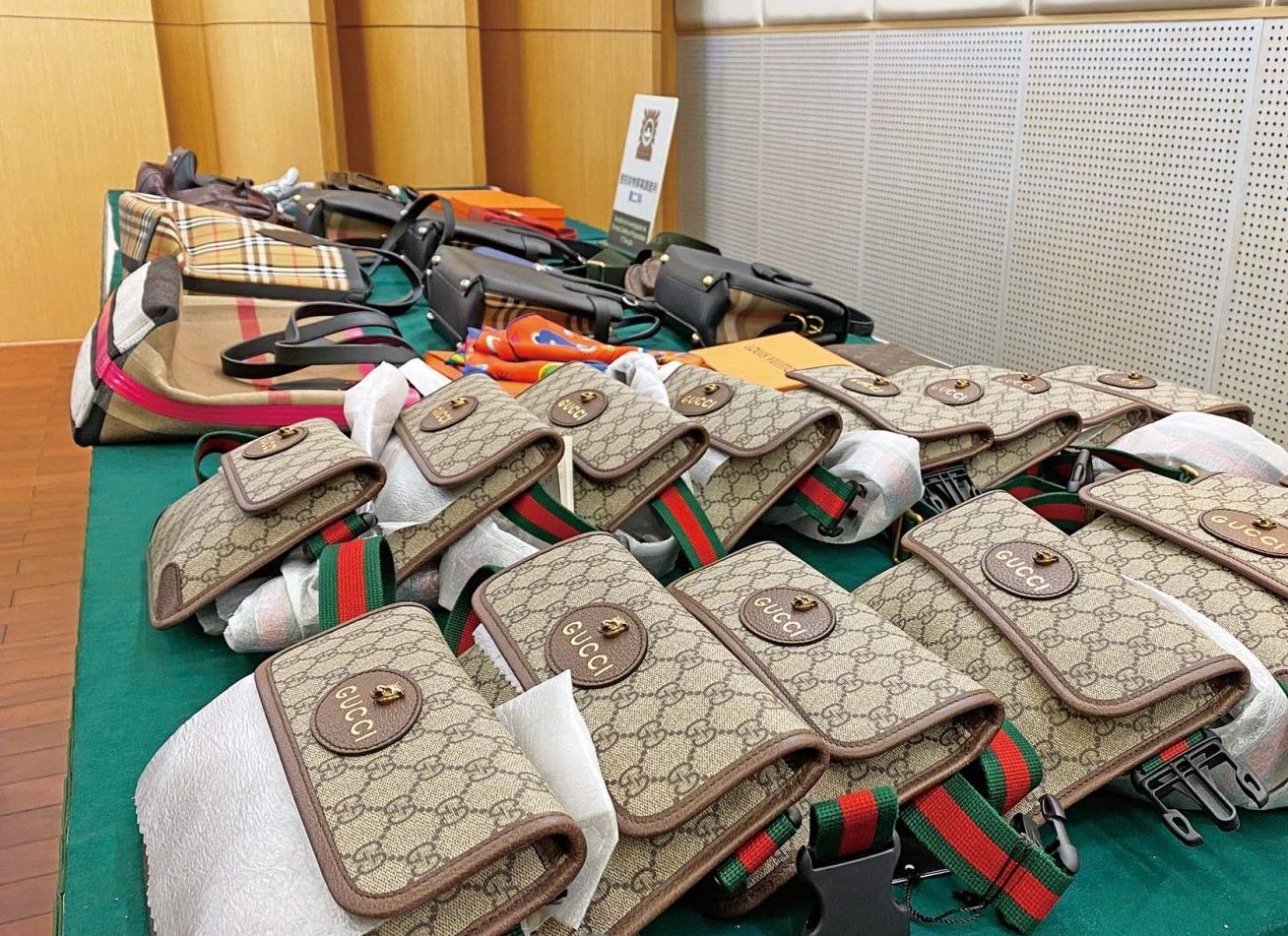 A mainlander was arrested on Wednesday for stealing more than 40 designer handbags and clothing accessories worth HK$800,000 from a mini-storage lock-up in Avenida de Venceslau de Morais on Monday, Judiciary Police (PJ) spokesman Cheong Kam Fai said at a special press conference on Thursday.
The jobless male suspect surnamed Wang from Henan is in his thirties.
According to Cheong, a local businessman in his forties reported to the police on Tuesday that seven boxes containing more than 40 designer handbags and clothing accessories worth HK$800,000 that he had kept in the mini-storage lock-up of an industrial building had been stolen. He told the police that he had put the goods in the lock-up on Monday afternoon. When he returned to the storage lock-up at noon the following day he discovered that the door was unlocked and all the goods had vanished.
Thanks to CCTV footage, PJ officers discovered that three men pretending to be deliverymen entered the storage lock-up area on Tuesday morning. After entering the lock-up, they damaged the surveillance cameras and stole all the goods. Afterwards, the trio kept the stolen goods in a flat in a residential building in San Kio district. PJ officers put the area under surveillance and arrested Wang near the residential building on Wednesday. Wang denied any wrongdoing and claimed that he had been paid MOP 1,000 by someone to move the goods to the flat. PJ officers recovered all the stolen goods from the flat.
The Judiciary Police are continuing their search for the other two suspects who have left Macao, Cheong said.
Wang was transferred to the Public Prosecutions Office (MP) on Thursday, facing an aggravated theft charge, according to Cheong.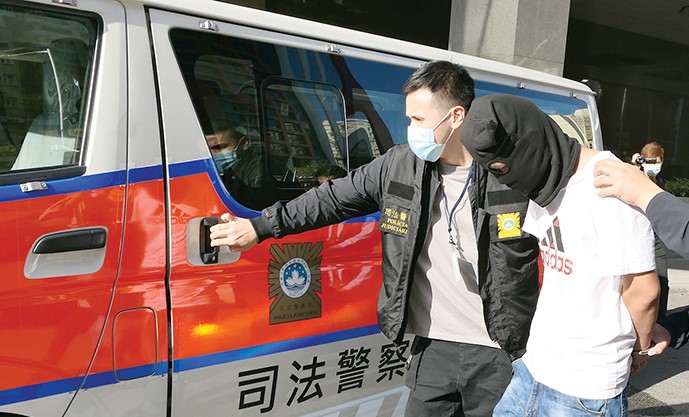 (The Macau Post Daily/Macao News)
Photo by Exmoo