The procedure for getting a Covid-19 vaccination has been simplified
The procedure for getting a Covid-19 vaccination has been simplified

Link copied
The move brings Covid jabs in line with other vaccinations offered by Macao's health system.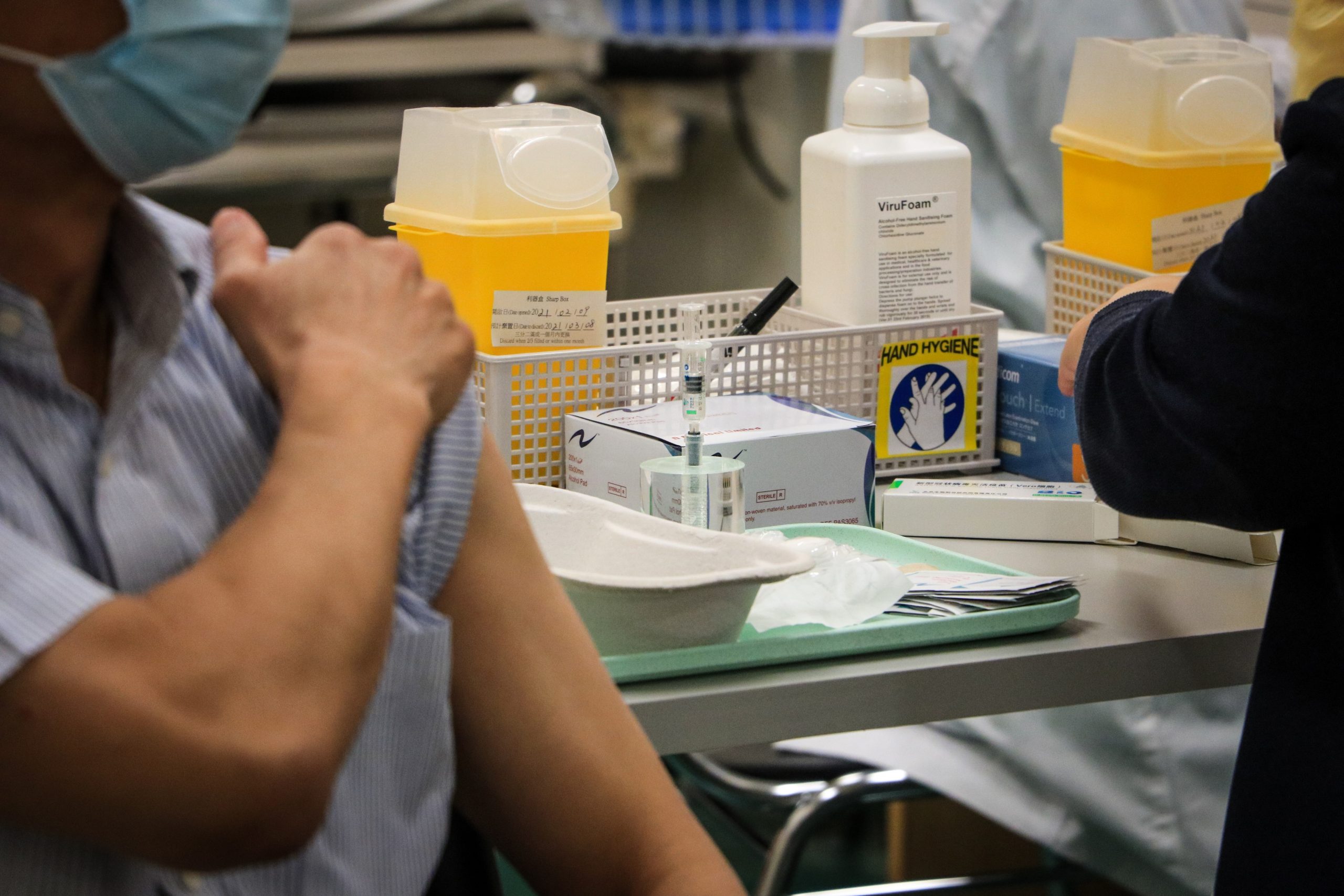 Macao residents booking Covid-19 vaccinations through the Health Bureau (SS) no longer have to complete a health questionnaire or informed consent form.
Instead, standard questions asked of anybody seeking any type of vaccine – concerning allergy history and general well-being – will be put by health workers to residents looking to get a Covid jab.
The streamlined procedures were announced Saturday by the Novel Coronavirus Response and Coordination Centre and reported in Macau Post Daily. 
[See more: RATS no longer required at Macao care facilities]
The move brings the process for getting a Covid vaccination in line with those of other vaccinations.
The SS said it made the step in light of the safe administration of over 13 billion Covid vaccines globally. 
Earlier this month, Alvis Lo Iek Long, head of the SS, said "there is no doubt" that a fifth Covid-19 jab would be recommended locally. However, he said the government was still monitoring the local situation before deciding when to roll out the fifth jab.