There were more than 2,180 Covid cases recorded over 4 days last week
There were more than 2,180 Covid cases recorded over 4 days last week

Link copied
Health officials say Macao is at a "periodic peak of Covid-19 infection" and remind residents to keep up with their vaccinations.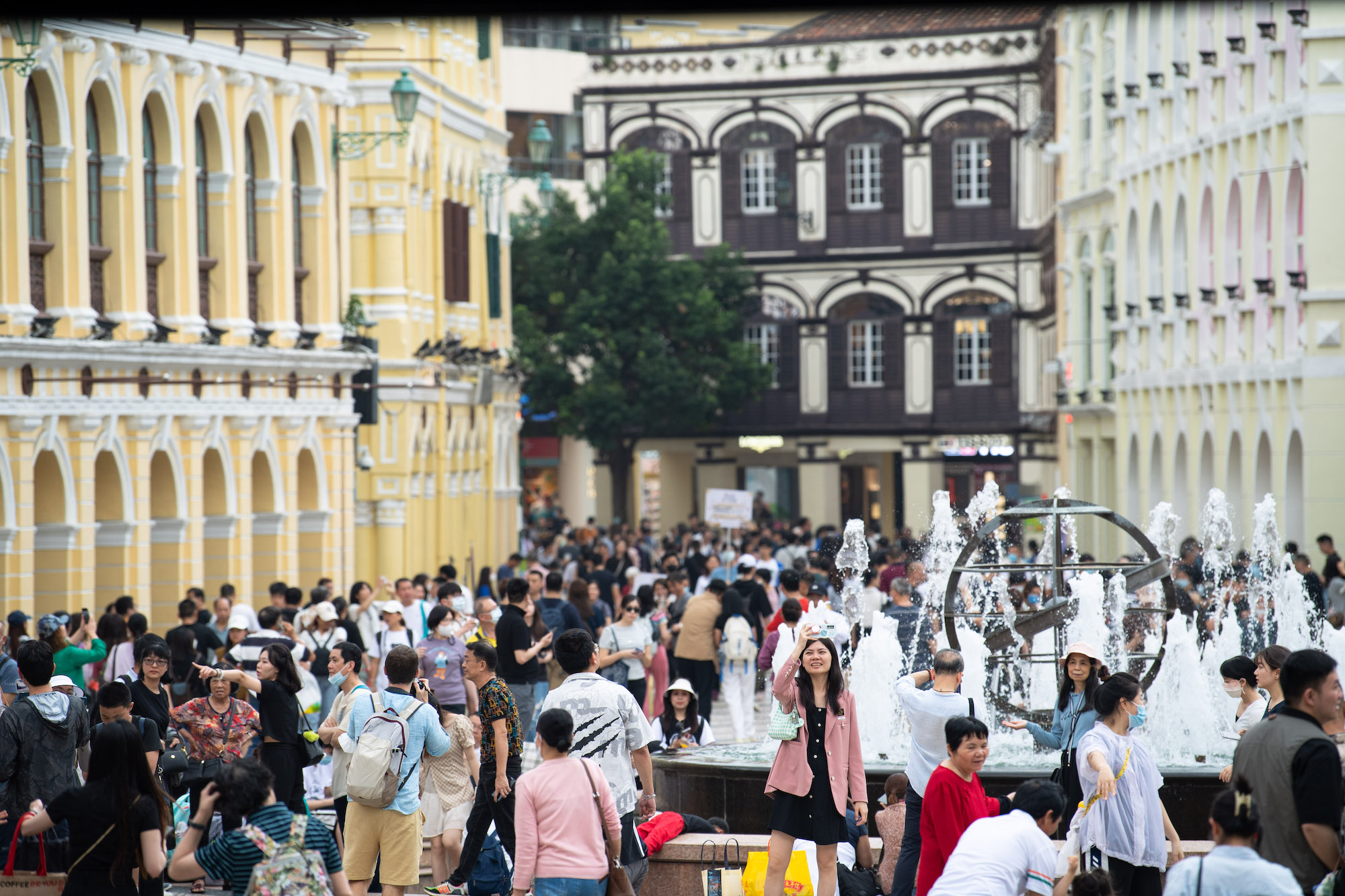 Macao registered more than 2,180 cases of Covid-19 between 17 and 20 May, according to multiple media reports, with caseloads falling from a peak of 702 last Wednesday to 270 last Saturday.
At least 18 people were hospitalised during the period, the Health Bureau says, bringing to 99 the total number of Covid patients admitted to treatment facilities in the first 20 days of this month.
Health officials say Macao is at a "periodic peak of Covid-19 infection" but that "the pathogenicity of the virus is not high and the epidemic does not have a significant impact on the health system and the functioning of Macao society."
[See more: Deaths from respiratory diseases have increased significantly, reports say]
While the official numbers are less than the 6,000 daily cases predicted by Macau University of Science and Technology researchers, the authorities have issued new mask-wearing, vaccination and reporting guidelines in a bid to contain the outbreak.
People with a higher chance of suffering serious consequences as a result of a Covid infection – such as the elderly, pregnant women, or those with chronic diseases – are urged to make sure they are up to date with their jabs. 
Macao has officially recorded 3,619 Covid cases since the start of the pandemic in 2020. It has also reported 121 fatalities – a number that has not changed since 3 February. However, there were 491 deaths in Macao during the first quarter of the year resulting from "diseases of the respiratory system", according to the latest figures from the Statistics and Census Service.