Macao gets back to work after no Covid-19 cases found in second mass-testing drive
Macao gets back to work after no Covid-19 cases found in second mass-testing drive

Link copied
Health officials give all-clear after conducting 660,000 tests; validity of negative Covid-19 NAT result for Macao-Zhuhai travellers returns to 48 hours.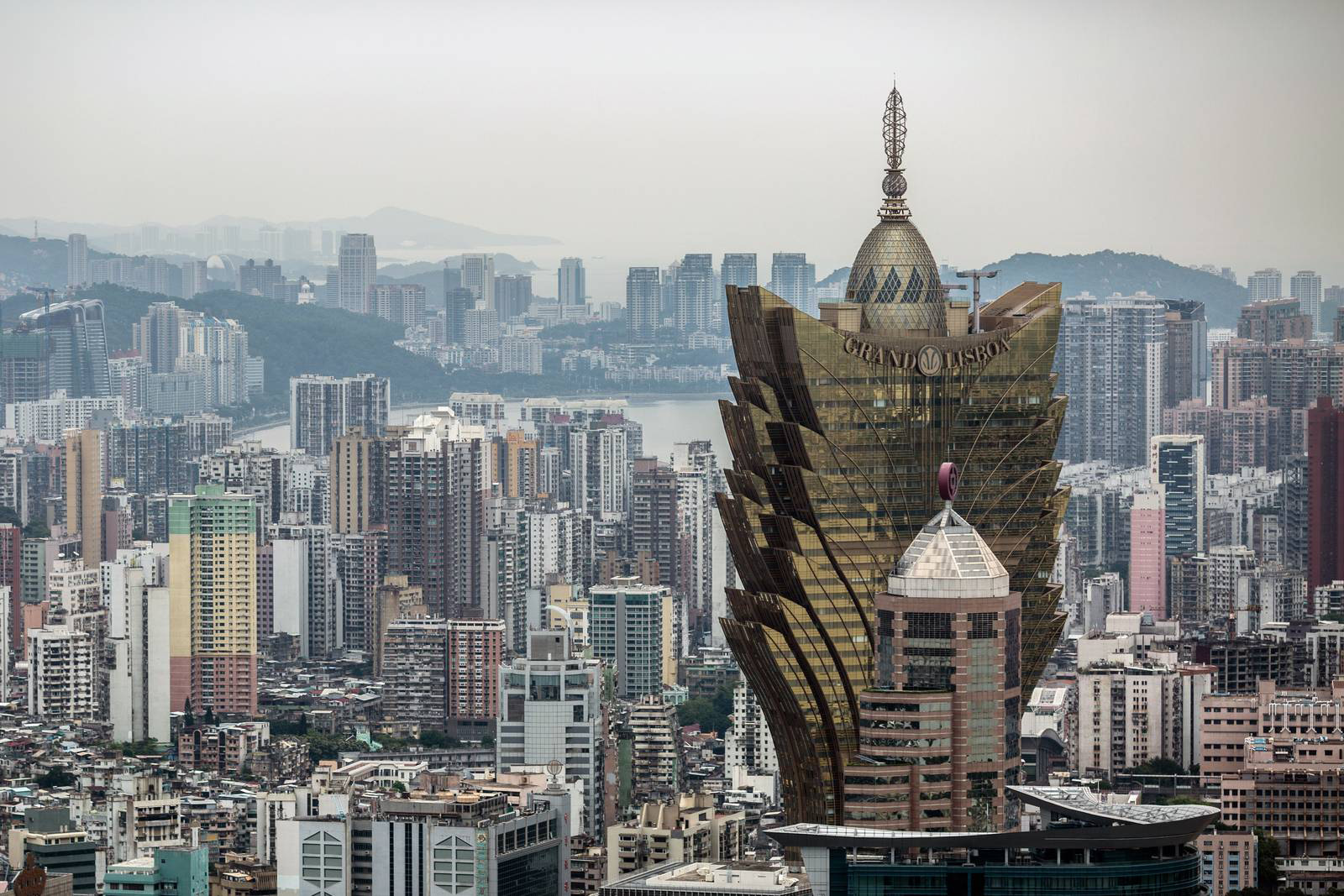 Macao was back at work this morning after health officials reported no Covid-19 positive results from this autumn's second mandatory citywide nucleic acid testing (NAT) drive, which was carried out on Friday and Saturday last week.
The validity of the negative Covid-19 NAT result for those travelling between Macao and Zhuhai has now been raised back to 48 hours from just 24 hours.
However, local residents, non-resident workers and non-local people holding a permit to stay in Macao must present a NAT certificate confirming a negative Covid-19 result valid for just 24 hours when travelling to Guangdong. 
The Novel Coronavirus Response and Coordination Centre announced on Saturday night that all of the around 660,000 test results in the mass-testing drive were negative, and Macao could now return to a normalised Covid-19 prevention and control period.