Local woman uses sham marriage to repay gambling debts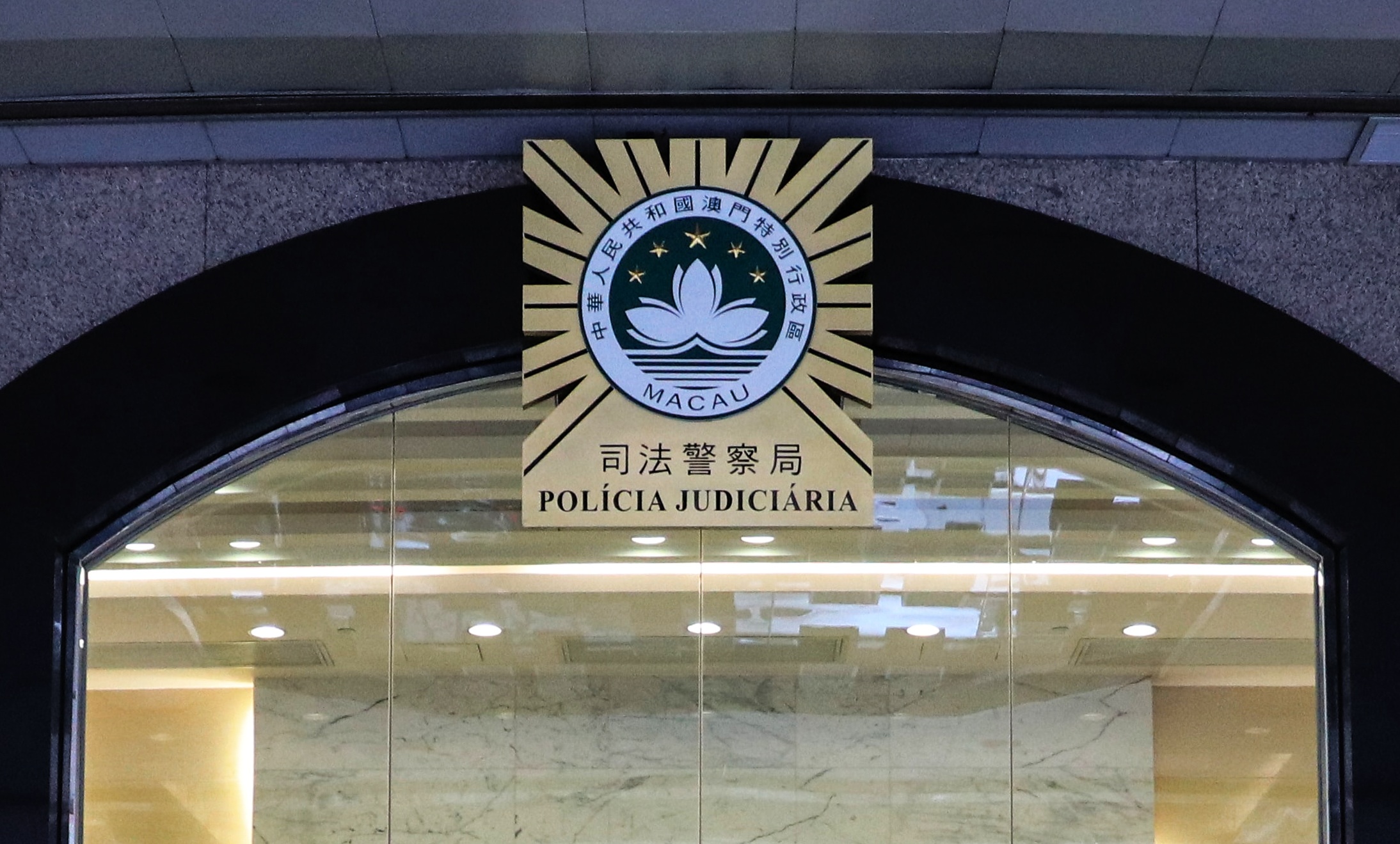 A local woman was arrested for her sham marriage to a man in the mainland whose family helped repay her gambling debts of HK$50,000, Judiciary Police (PJ) spokesman Lai Chio Hong said at a regular press conference on Wednesday.
The 54-year-old suspect surnamed Wong lives in the mainland most of the time.
According to Lai, the Judiciary Police recently received a letter from someone and a report from the Public Prosecutions Office (MP) in early April saying that Wong's marriage to a mainlander was false. Lai did not elaborate on who sent the letter that denounced Wong's marriage.
PJ officers discovered that Wong married the mainlander in October 2007 in the mainland, and both of them have been living separately in the mainland. Wong subsequently applied for her "husband" to move to Macao for a family reunion and he was able to obtain a non-permanent Macao ID in August last year, Lai said.
According to Lai, Wong was intercepted by the Public Security Police (PSP) at the Barrier Gate checkpoint when she entered Macao on Tuesday. Wong admitted to the bogus marriage and told the police that she had owed HK$50,000 in gambling debts years ago. With the help of the family of a male friend from the mainland, Wong paid off her debts. Afterwards, she was persuaded by her friend to reciprocate the "deal" by agreeing to a shame marriage. PJ officers are looking for her "husband".
Wong was transferred to the Public Prosecutions Office (MP) on Wednesday, facing a special document forgery charge, according to Lai. 
(The Macau Post Daily/Macau News)
PHOTO © Macau Photo Agency