Hong Kong-Macao cargo ship sailor's wife comes down with Covid-19
Hong Kong-Macao cargo ship sailor's wife comes down with Covid-19

Link copied
Red Code Zone set up near residence in Inner Harbour area, due to end on Thursday; no risk of community transmission, health officials say.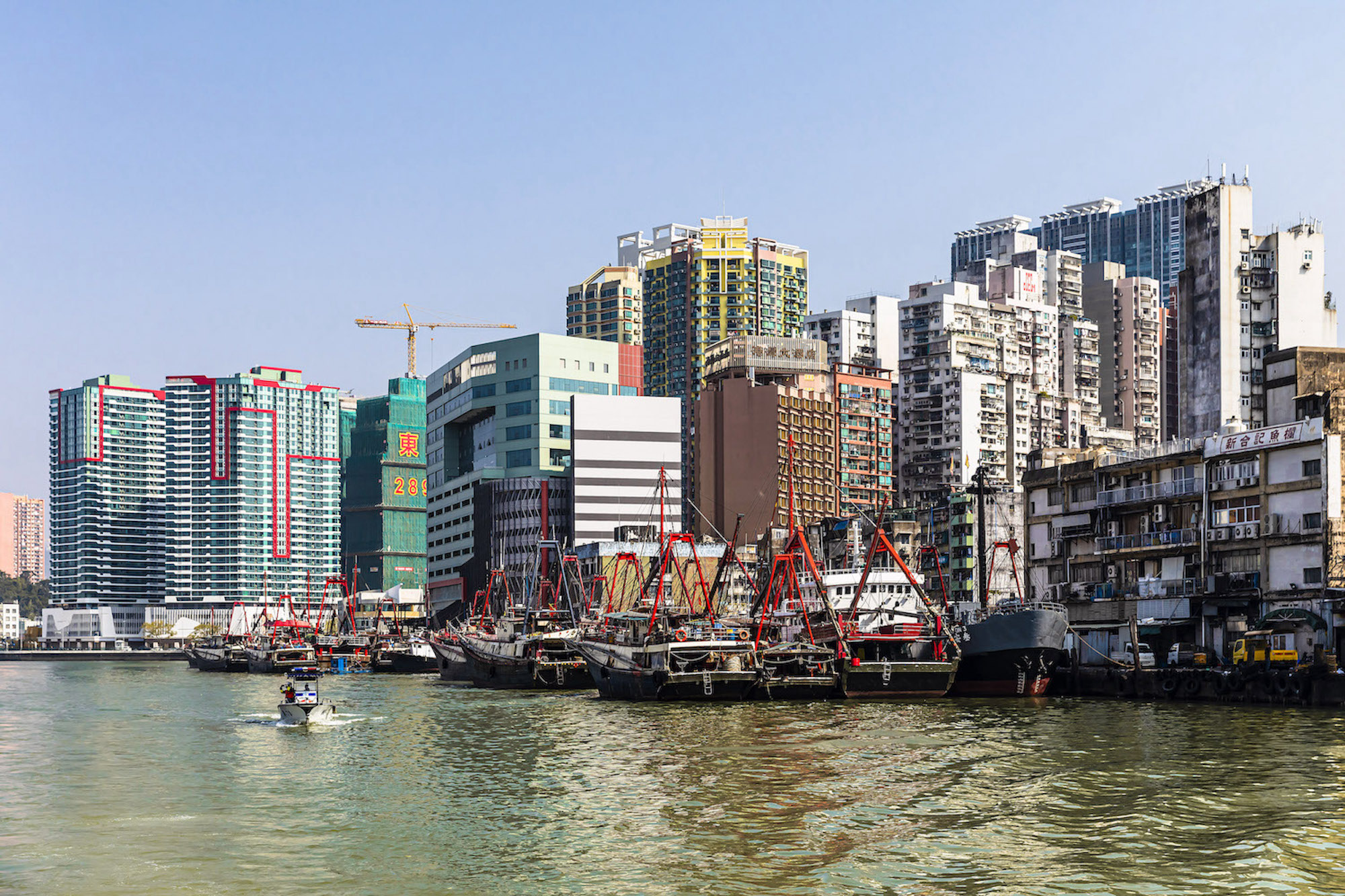 The wife of the 73-year-old sailor who tested positive for Covid-19 last week has also been infected, the Novel Coronavirus Response and Coordination Centre has announced.
The woman, aged 70, has been transferred to a quarantine facility for medical observation.
The woman tested negative for Covid-19 in daily NATs between Wednesday and Friday last week. A test on Saturday evening came up with a positive result yesterday morning. 
The woman's case has not caused any community transmission risk as she has been in quarantine since Wednesday last week. She has been considered an imported case and is asymptomatic. 
In a parallel case, a 64-year-old sailor's residence, Apollo Building on Rua da Ribeira do Patane in the Inner Harbour area, which was listed as a Red Code Zone is provisionally slated to be unlocked on Thursday.
As of last night, Macao's tally of symptomatic and asymptomatic Covid-19 cases since 22 January 2020 stood at 791 and 1,431 respectively, including six fatalities according to the SSM. 
A total of 787 confirmed and 1,330 asymptomatic cases have already been cured, the bureau pointed out, The Macau Post Daily reported.