Macau blue card holders rise 16 pct to 180,523 in June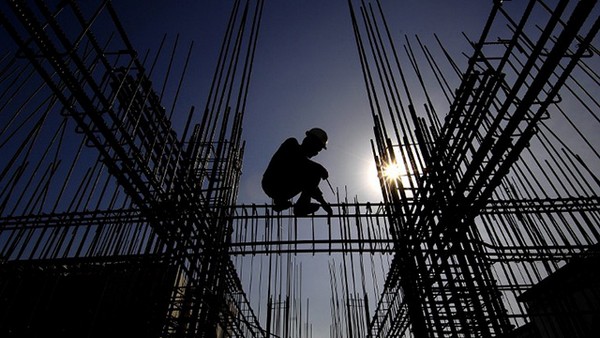 The number of non-resident workers, commonly known as blue card holders, rose 16.2 percent year-on-year to 180,523 at the end of June, the Human Resources Office (GRH) announced on Monday.
The number increased by 1,107 between May and last month.
Mainlanders accounted for 65 percent of all imported labour. Other major segments were hired from the Philippines (23,152), Vietnam (14,203), Hong Kong (9,708), Indonesia (4,087), Nepal (3,521), Taiwan (1,600), Myanmar (1,249), Malaysia (1,232), and Thailand (1,034).
There were 405 blue card holders from the US, 357 from the UK, 297 from Australia, and 133 from Canada.
Construction workers accounted for 28 percent of all non-resident workers, including 1,878 construction workers directly employed by gaming operators.
A total of 45,680 worked in hotels, restaurants and similar businesses.
The number of domestic helpers stood at 22,555 at the end of last month. Filipinas accounted for 49.2 percent of all non-local maids. Other major segments of domestic helpers were hired from Vietnam (7,754), Indonesia (2,890) and Myanmar (520).
The gaming industry employed 12,030 imported workers, not including 1,878 construction workers hired by the six casino operators.
(macaunews/macaupost)