Hotel guests rise only 0.4 pct last year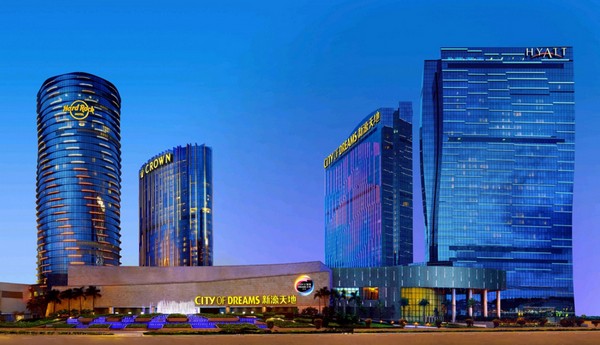 Macau's number of hotel guests rose a mere 0.4 percent to 10.7 million last year, the Statistics and Census Bureau (DSEC) announced on Friday.
Hotel's average occupancy rate stood at 86.5 percent, up 3.4 percentage points.
At the end of last year, the city's 98 hotels and guesthouses provided a total of 28,000 guestrooms, up 0.5 percent from a year earlier, two thirds of them in 5-star hotels.
Macau's number of visitor arrivals reached 31.5 million last year, up 7.5 percent year-on-year. Same-day visitors accounted for 54 percent of all visitor arrivals.
Mainlanders accounted for 67.4 percent of all visitors.
Last year's number of hotel guest accounted for 33.9 percent of the number of visitor arrivals.
(macaunews/macaupost)