Hainan wants more co-operation with Macau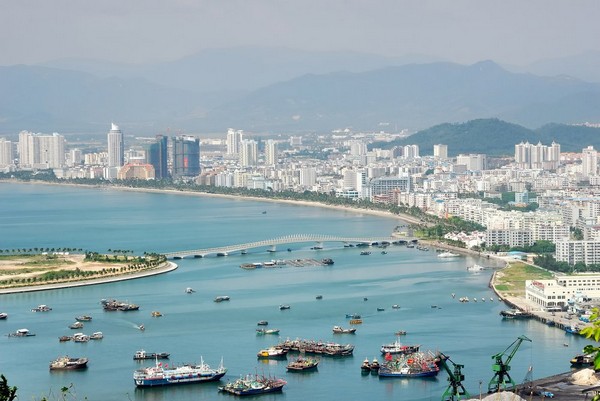 Hainan and Macau have many different and complementary strengths, Liu Cigui, governor of the nation's southernmost province, said on Monday, adding that the two sides should step up their co-operation in various spheres such as tourism.
"We attach great importance to Macau and are grateful for Macau businesspeople's long-term contribution to Hainan. Currently there are over 120 projects [involving Macau companies] in Hainan," Liu said, adding that "Hainan is a place worth investing in".
Also addressing the fair, Secretary for Economy and Finance Lionel Leong Vai Tac said the exchanges between Macau and Hainan had seen a certain level of achievement. "In the future, together with Hainan we hope to seize the opportunities ahead, pushing the exchanges and co-operation between the two places forward under the frameworks such as CEPA and in the Pan-Pearl River Delta Regional Co-operation, in aspects including commerce and tourism, so as to achieve mutual benefits," Leong said.
CEPA is the Mainland and Macau Closer Economic Partnership Arrangement that came into force 2003.
The policy secretary also said Macau would support Hainan's economic co-operation and exchanges with Portuguese-speaking countries.
(macaunews/macaupost)