Greater Bay Area to leverage 5G in transforming smart city cluster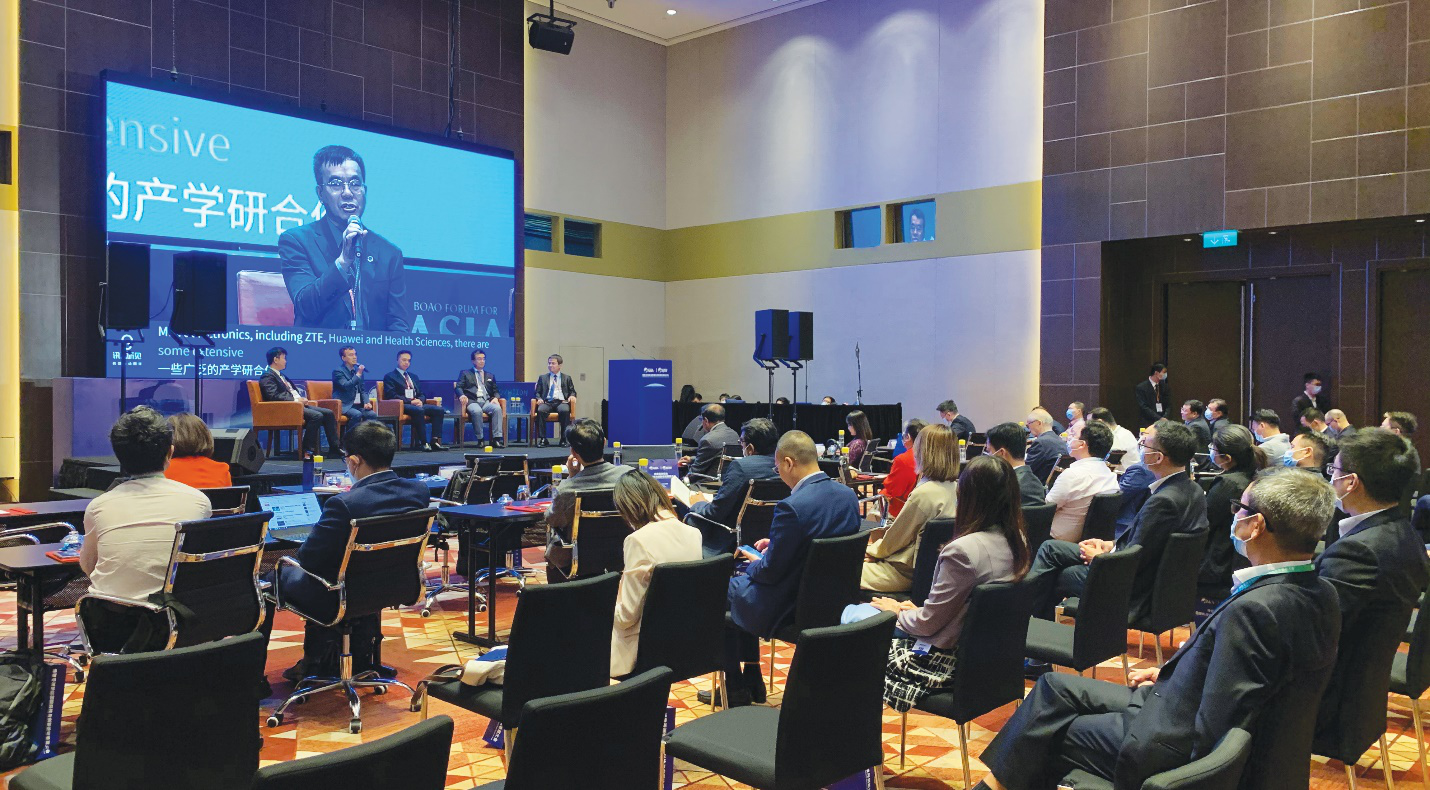 The Guangdong Hong Kong-Macao Greater Bay Area (GBA), with a well-established 5G industry chain, could well grow into the world's leading smart city cluster, according to leading industrial experts.
They made the prediction to a roomful of participants at a seminar featuring 5G technology at the first conference of the International Science, Technology and Innovation Forum (ISTIF) of the Boao Forum for Asia (BFA) in Macao.
Wide application of 5G technology is paving the way for the region to bring to life smart factories, smart schools, smart transport, telesurgery and other innovative fronts, the experts said.
Hu Guoqing, head of the 5G mobile communication research group of Peking University Shenzhen Graduate School, is a firm believer in 5G technology.
"5G is going to detonate the industrial revolution (…) and China will take the dominant place in the fourth Industrial Revolution with its established advantage in 5G," Hu said.
The craze of 5G smartphones stands as a good example of the market potential of 5G in light of the global boom, unleashed by the new technology, of updating smartphones to those that come with 5G technology, in Hu's opinion.
And the Greater Bay Area has the industrial chain of manufacturing all the key parts of 5G smartphones, he revealed.
Tam Wai-ho, chairman of Hong Kong Industry-University-Research Collaboration Association, agreed the Greater Bay Area is the most promising in building a smart industrial centre, with 5G technology providing infrastructure to collect data to make transport, logistic, factories and information smarter.
The three-day forum will feature a total of 12 sessions in areas such as artificial intelligence, biomedical technology and aerospace science and technology.
(China Daily)
PHOTO © China Daily