Air Macau's monopoly could be extended, a lawmaker says
Air Macau's monopoly could be extended, a lawmaker says

Link copied
The head of a committee scrutinising proposed changes to civil aviation regulations says a reprieve of up to a year is possible.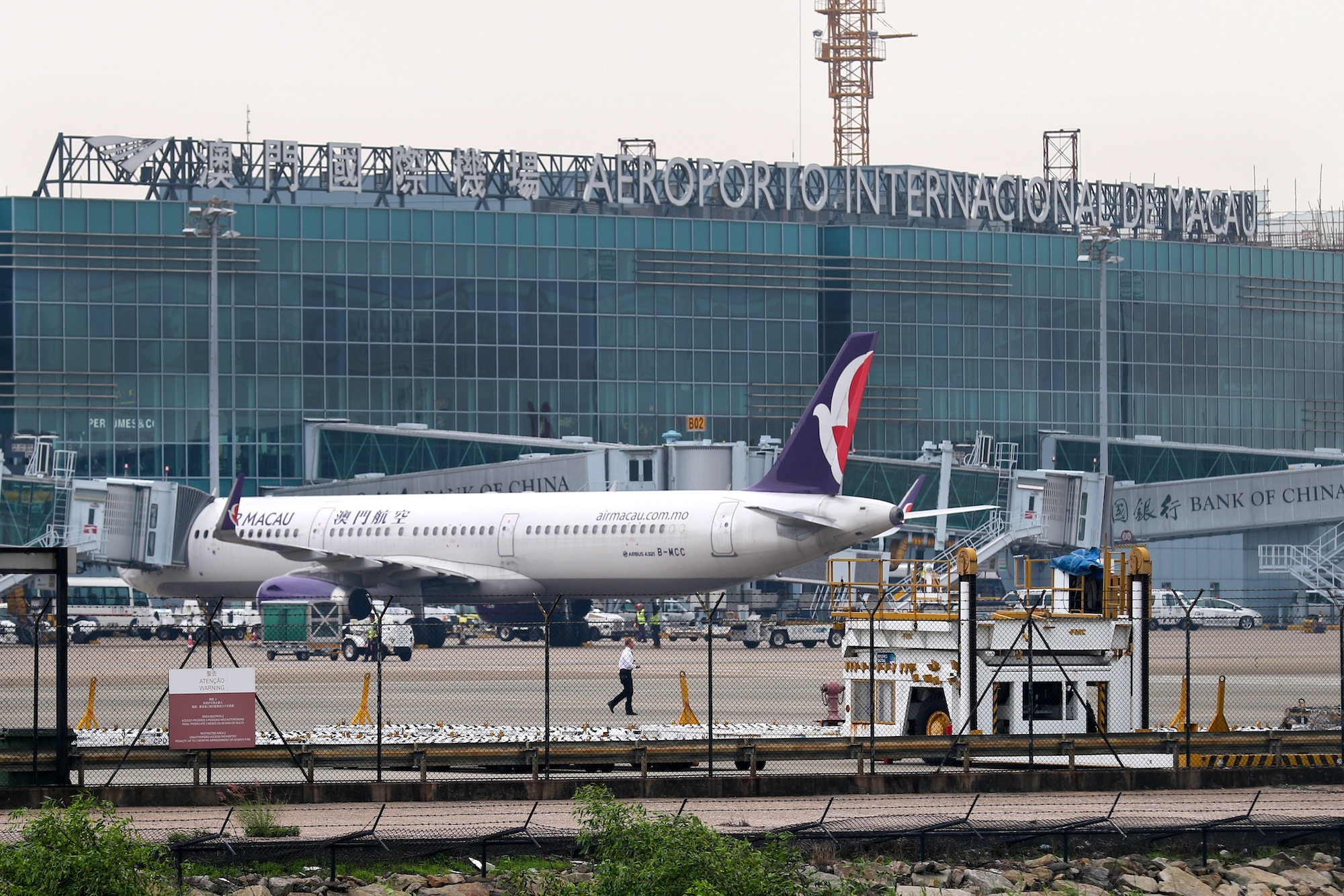 Air Macau could be granted a 6 to 12-month reprieve on its exclusive rights to the Macao market, a senior lawmaker says.
According to a local media report, Vong Hin Fai says the extension will be allowed if deputies fail to come to a final agreement on new civil aviation legislation by 9 November. He heads a standing committee tasked with scrutinising the proposed changes.
Air Macau was given a 25-year monopoly for the transport of passengers and cargo in 1995. The deal was set to end in 2020 but was extended because of the Covid-19 pandemic.
[See more: Fancy flying for a living? Air Macau seeks prospective pilots]
Pandemic-related travel restrictions hit the airline hard. Figures released by Air China, Air Macau's majority shareholder, showed that the SAR's flag carrier lost almost a billion patacas a year during the three years of Covid-19.
In May, TDM-Rádio Macau reported that the government would end Air Macau's exclusive rights in November, in response to pressures to open the way for other carriers to enter the Macao market.
However, Raimundo do Rosário, the transport secretary, told legislators in June that only a small number of new commercial air passenger transport licences would be granted, given Macao's limited size.