The Soundtrack of The St. Regis Macao
The Soundtrack of The St. Regis Macao

Link copied
"Jack's Club" is a new live music event that keeps the golden era of jazz alive and well in Macao.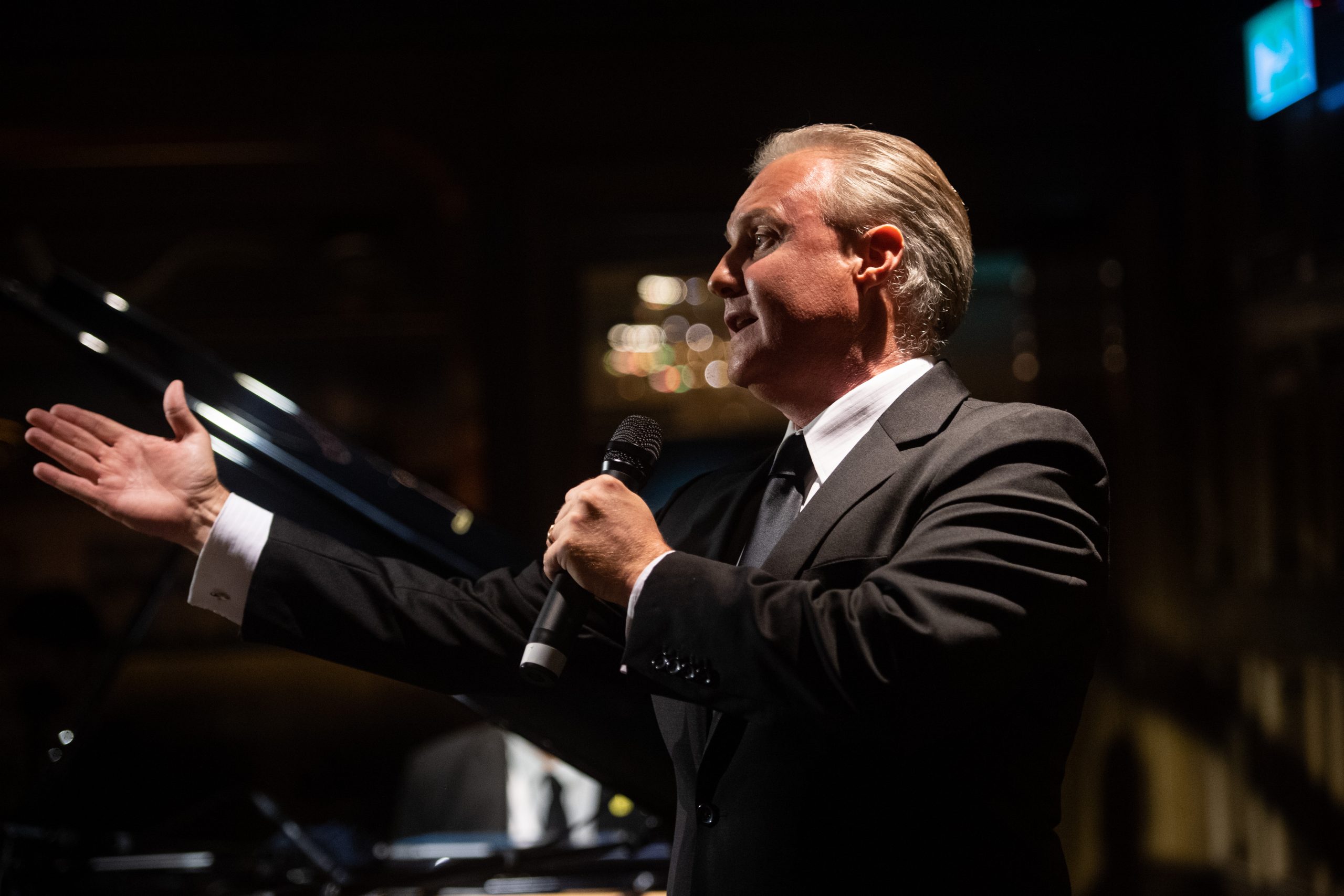 On Saturday, 26 June, The St. Regis Bar is proud to unveil "Jack's Club", a series of live jazz performances that showcase a catalogue of Macao's finest jazz musicians. The evening shows, held on the last Saturday of every month until October, will feature contemporary pieces, as well as offer modern interpretations of beloved classics which pay homage to the brand's flagship hotel in 1930s New York City, at the height of the Jazz Age. 
 In the 1920s when jazz was first blossoming in America, the iconic Rooftop Ballroom at The St. Regis New York played host to some of the most enduring and influential figures in jazz history. Legendary names like Count Basie, Duke Ellington and Buddy Rich all performed at the venue, securing The St. Regis' spot as a foundational part of this rich musical legacy.
"Jazz music is synonymous with The St. Regis brand," says Daniella Tonetto, General Manager of Sales & Marketing at The St. Regis Macao. "Back when the Astor family was building the original St. Regis hotel, they fostered a deep appreciation for the genre. Through their continued support and willingness to showcase this musical style and its artists, the legacy of jazz lives on as a thriving part of our hotel's heritage today." 
Named in honor of The St. Regis founder John "Jack" Jacob Astor IV, the inaugural monthly event kicks off this Saturday with live performances by the venue's resident musicians Aaron Lo and vocalist Jandira Silva, who are to be accompanied by a rotating cast of special guests every month.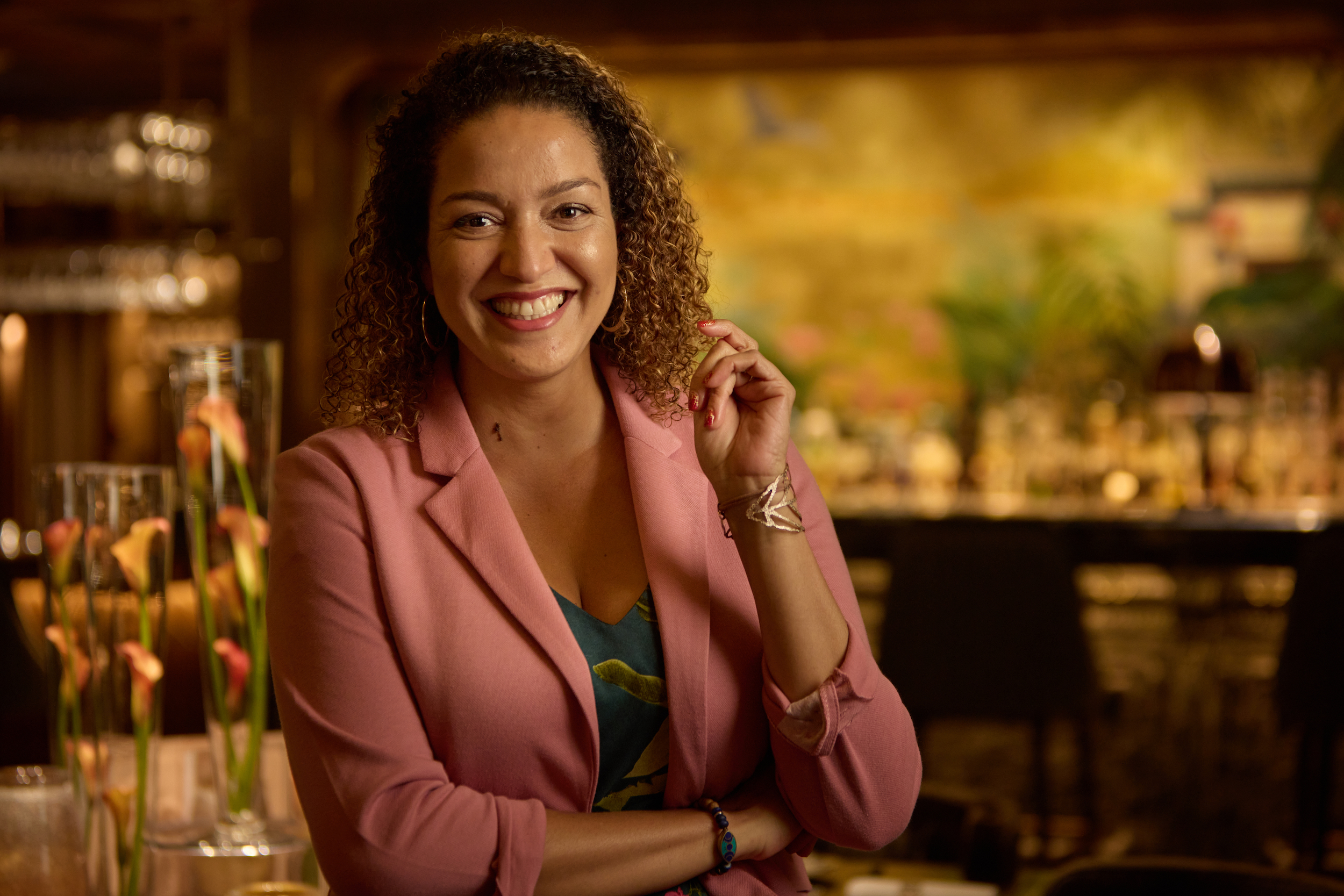 "Aaron and Jandira are the cornerstones of 'Jack's Club'," says Tonetto. "Having resident musicians is really our defining element and separates us from other bars in Macao."
Lo, who has been playing piano since he was three years old, joined The St. Regis Macao in 2017. "I discovered jazz when I was about 12," says Lo. "I love the freedom that it affords me in terms of creative expression." Lo performs in three languages – English, Cantonese and Mandarin – allowing him the ability to cross the different cultures within the audience. "Music is a way to bridge cultures," he says. "Whether it's singing in another language, or giving a well-known Mandarin song a jazz spin, it's a way of connecting."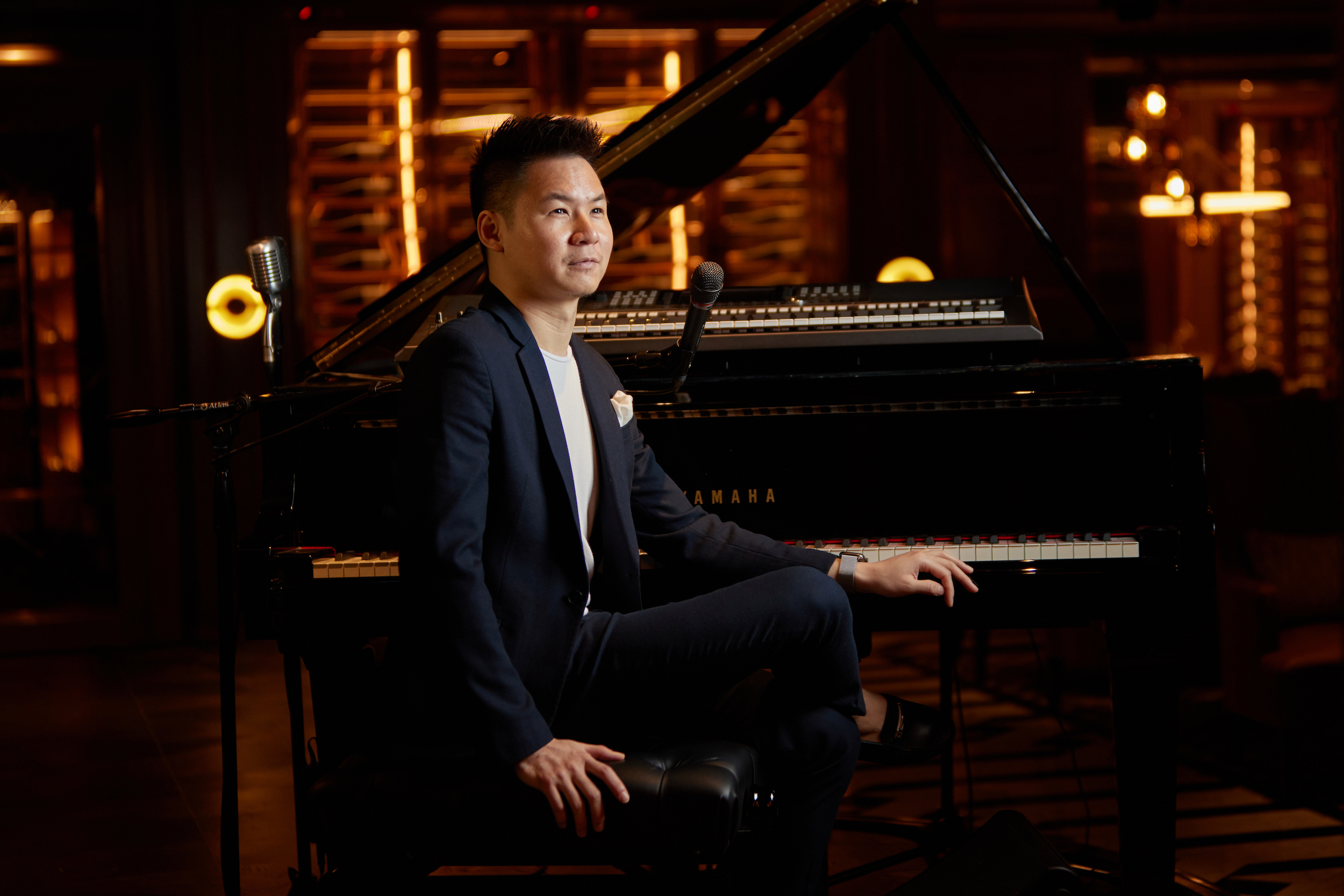 "The bar is a meeting place for a lot of people," says Silva, who joined The St. Regis Macao as resident vocalist in 2018. "People know they can come here for a drink after work or before they go for dinner, and can enjoy nice music but still be able to talk to each other." Silva began singing professionally in her native Brazil when she was 19 years old. "I was exposed to Latin music from a very young age," she says. "The jazz and bossa nova that we perform is great because, depending on the vibe of the audience, it can be chilled or it can be really upbeat. We can go with the flow of the audience."
This month, Lo and Silva will be joined by guest band, the Tomos Griffiths' Trio. Lead singer Tomos Griffiths has graced the stages of some of the most prestigious theatres in London's famed West End, including "Chess", "The Far Pavilions", and the titular role in Andrew Lloyd Webber's musical masterpiece, "The Phantom of the Opera". Accompanied by keyboardist Joao Mascarenhas and bassist Ivan Pineda, the talented trio are sure to impress as they lend their support to The St. Regis' resident artists. 
Next month's "Jack's Club" event will be held on 31 July, with a special appearance from celebrated local artists, Macau Vibe. Future performances in this summer series will take place 28 August and 25 September, with a final poolside performance on 30 October at The St. Regis Pool Deck that promises to offer spectacular entertainment, fine food, flowing drinks, and of course, an unforgettable night of jazz. 
To book your table for Jack's Club, call +853 2882 8898 or email The St. Regis Bar at stregisbar.macao@stregis.com. Advance table reservations are required, minimum table charge and deposit required.