21st Macau International Trade and Investment debuts partner country and city 
The 21st Macau International Trade and Investment Fair (MIF) announced on Tuesday that it will have a partner country and a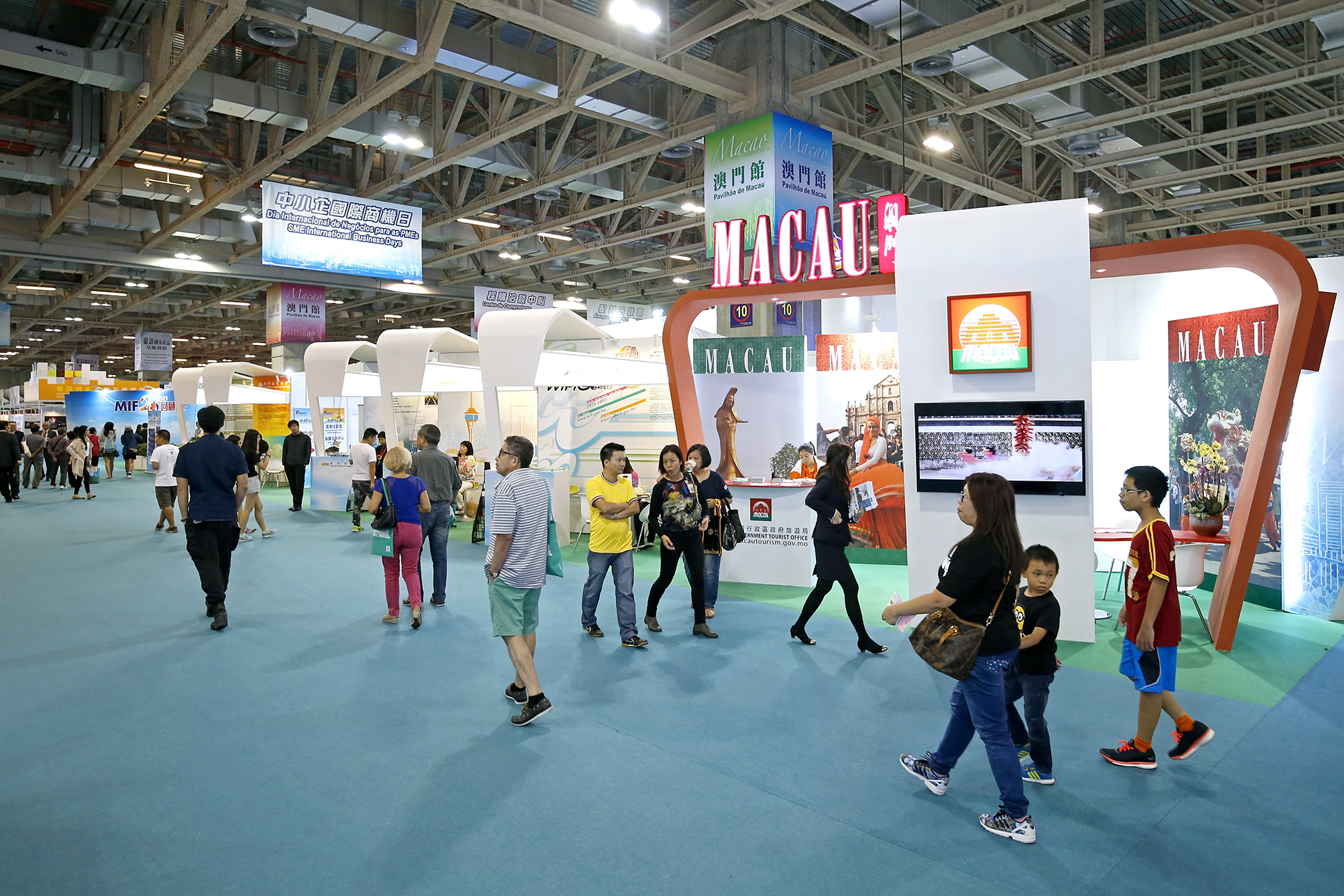 The 21st Macau International Trade and Investment Fair (MIF) announced on Tuesday that it will have a partner country and a partner city for the first time, which will be Portugal and Beijing respectively.
The annual event, once again themed "Co-operation – Key to Business Opportunities", will be held from tomorrow until Saturday at the Venetian in Cotai. There will be around 1,600 exhibition booths and over 50 participating countries and regions, according to the organisers.
Addressing a press conference at the Macau Business Support Centre (MBSC), Macau Trade and Investment Promotion Institute (IPIM) Executive Director Irene Lau Kuan Va said the fair's budget would be less than 34 million patacas, the same as in the previous year.
Lau is the co-ordinator of the fair.
Being the fair's partner country and partner city, Portugal and Beijing will each set up a themed pavilion. The Portuguese-speaking Countries Products and Services Exhibition and the new SME Service Corner for mainland China and Portuguese-speaking countries will be held concurrently at the venue.
(Macau News / The Macau News Daily)